C is for .... Coalesce ...Creative ....Collaboration
Coalesce an Irish collaborative photography and video group so it's great when a project comes along that includes more than one discipline and brings the group together.
The RDS Craft Awards (formerly the RDS Crafts Competition) is an annual event that focuses on the development and growth of the craft sector in Ireland.
Our brief was to create a series of feature/press shots of each of the five emerging Irish Craft winners for release to national, online media and for use on social media platforms.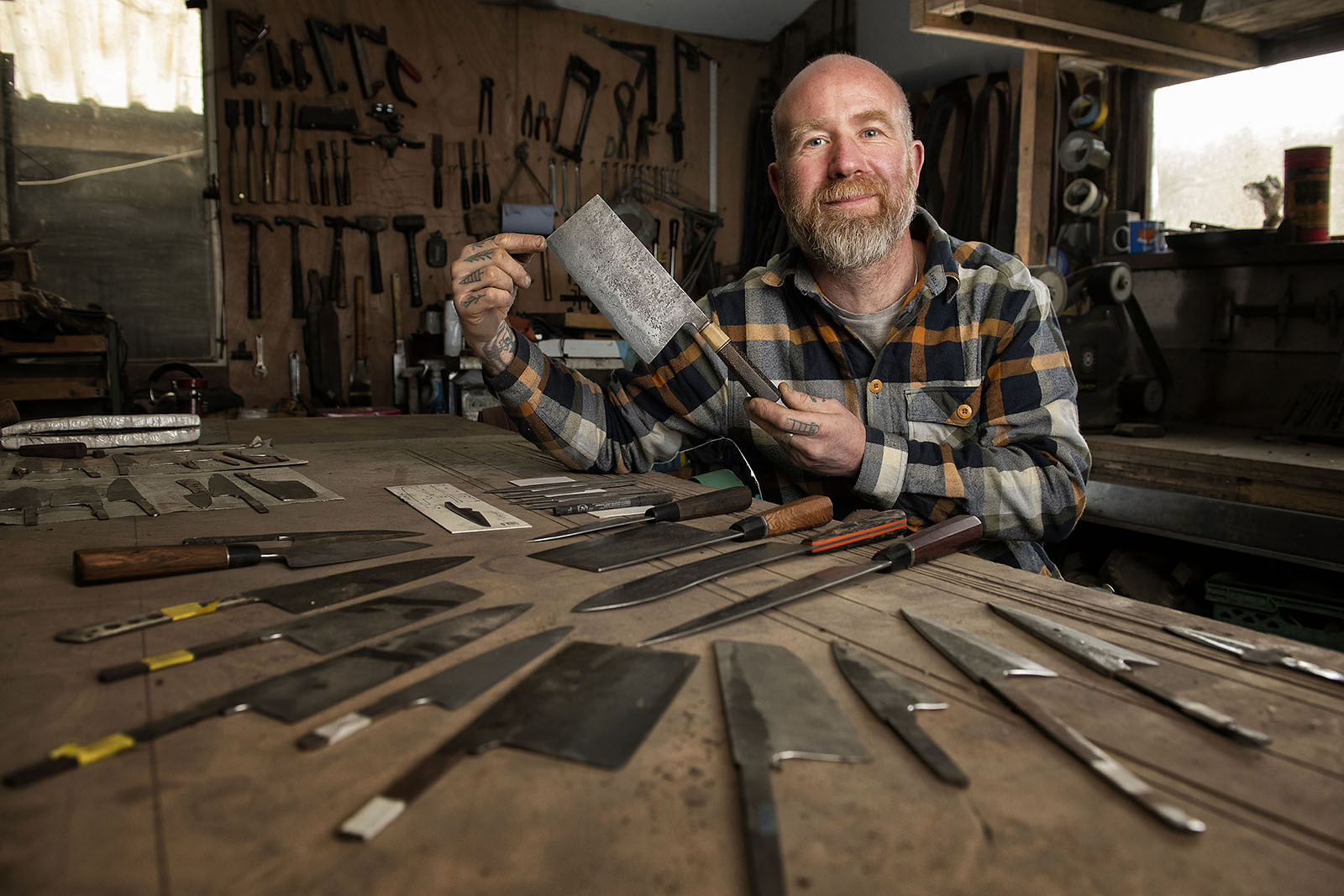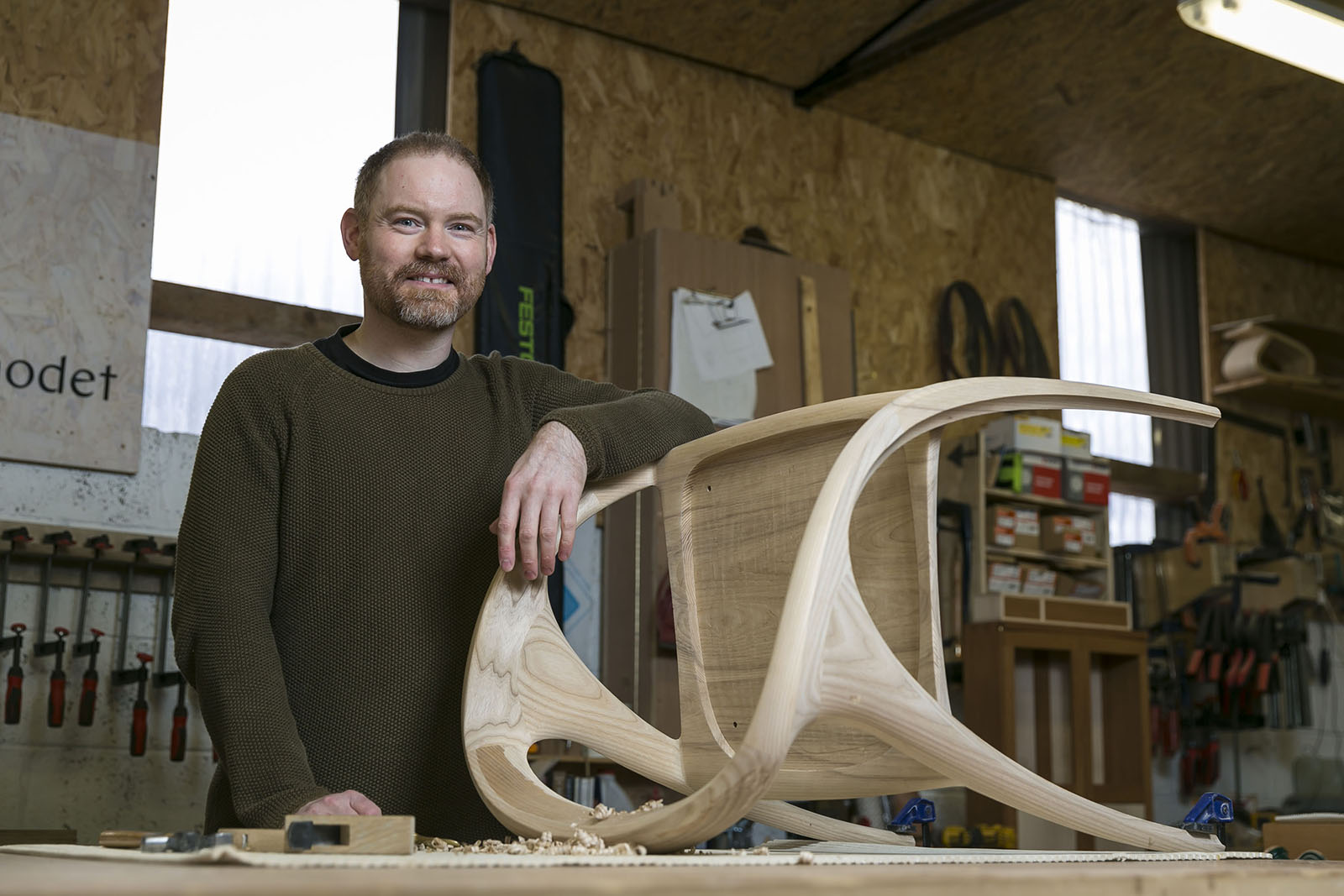 This year we also had to connect with a winner based outside of Ireland to remotely record their piece to camera so they could be added to a video promoting the awards.
Pre Covid 19 we would have arrived on site at the RDS during the Craft show and photographed each winner in a one hour time slot with their craft work and distributed to national and online media. Now with Covid this has all changed and it's one of the silver linings we've experienced in the last year working with Covid restrictions.
This year we got to photograph the winners either in their studio's, (if they had access to them) or near their homes. It gave us a variety of interesting backgrounds to shoot against and we were given the most important gift a creative can receive– time.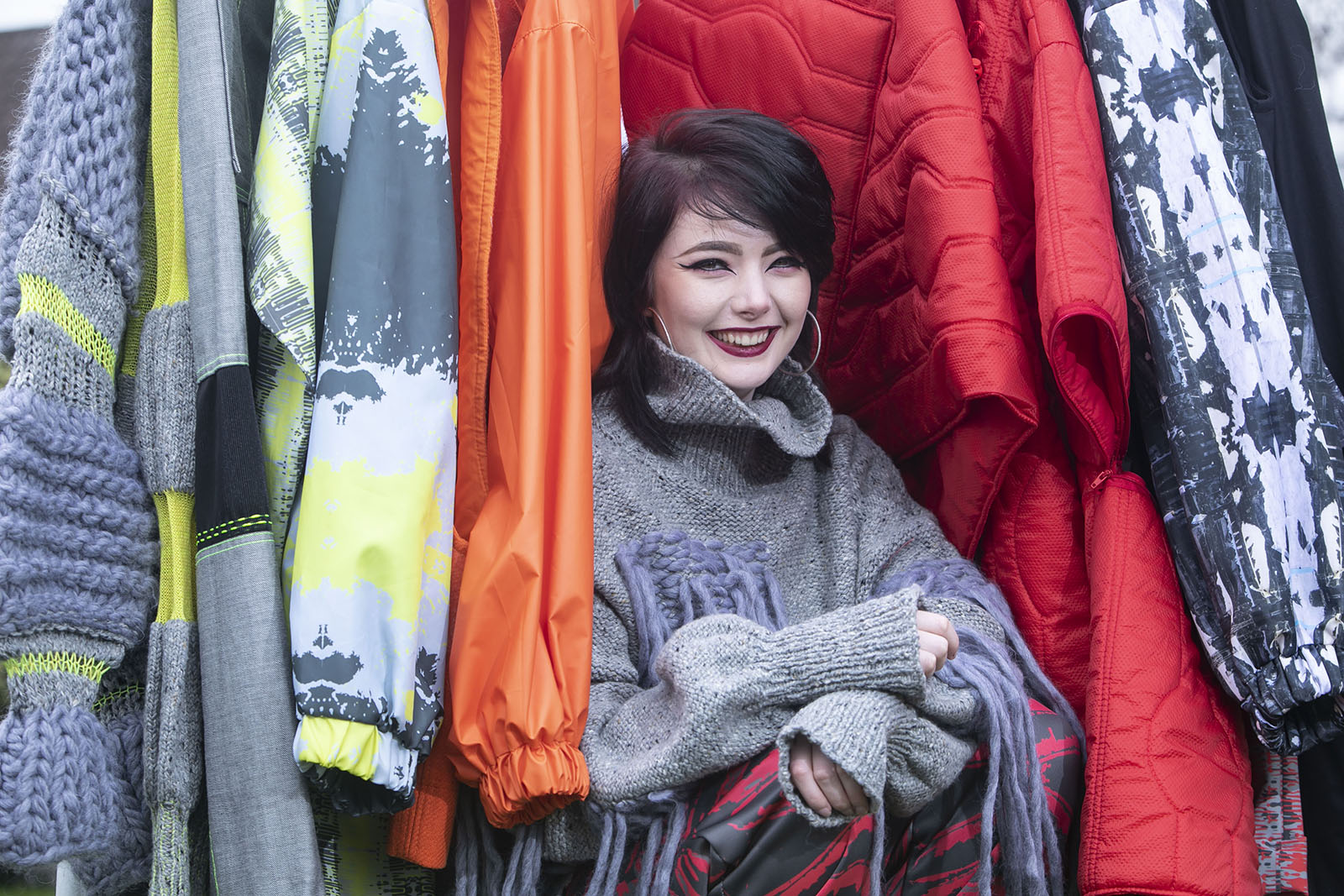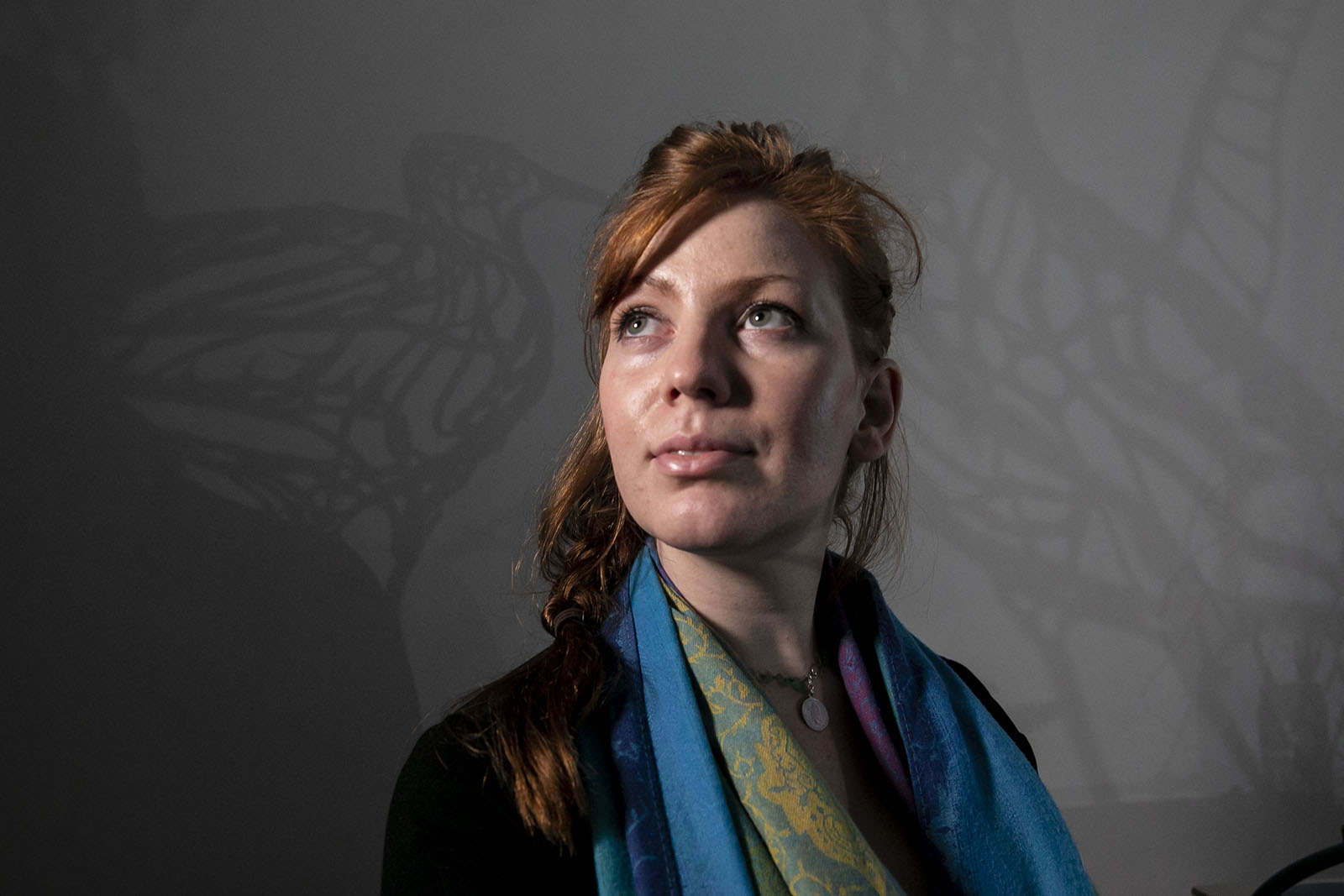 Where available local photographers were used and in the case of bladesmith Sam Gleeson in Clare, our creative partner Michael Dillon visited his studio to create a series of press images and feature shots for use across national and social media. He also recorded some video sound bites that were to be added to a video being produced by an external contractor Dan Dunne of Dan Dunne Media back in Dublin.
The resulting time given to each winner meant we achieved a higher variety of shots in lots of different backgrounds and settings, giving the client more opportunity for newspaper spreads, their social media content, website and follow up features in the media.
We also had the challenge of a winner based in Sweden which meant doing a remote video setup with our creative partner Stephen Bergin to capture soundbites and footage of what the award meant to the winner. This was also added to the final video piece again produced by Dan Dunne Media.
There were a lot of moving parts to these shoots. Scheduling to ensure we met our press deadlines and had all of the imagery ready to go. Shooting both photography and remote video to provide the content needed to give the client as much variety as possible. Liaising with different creatives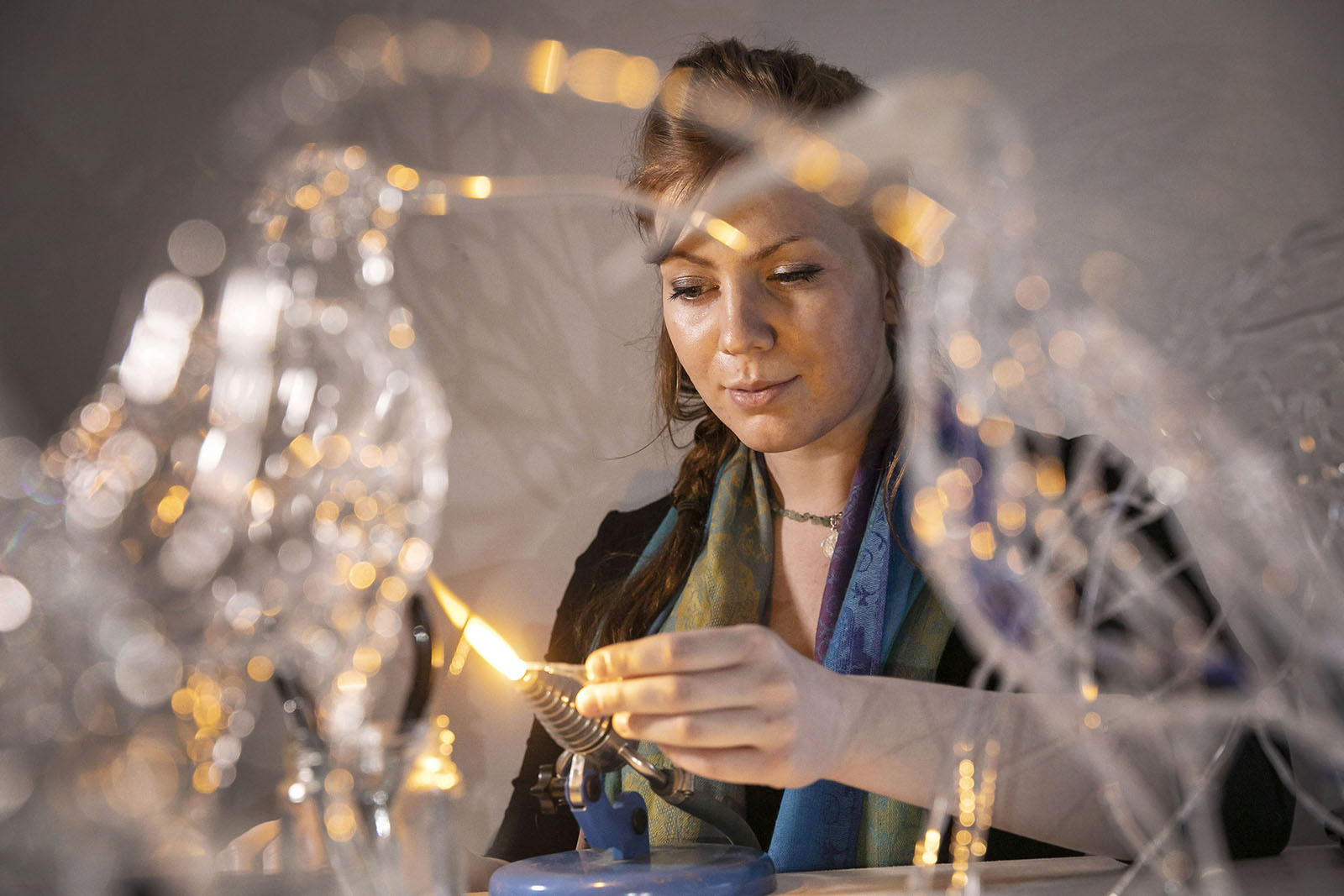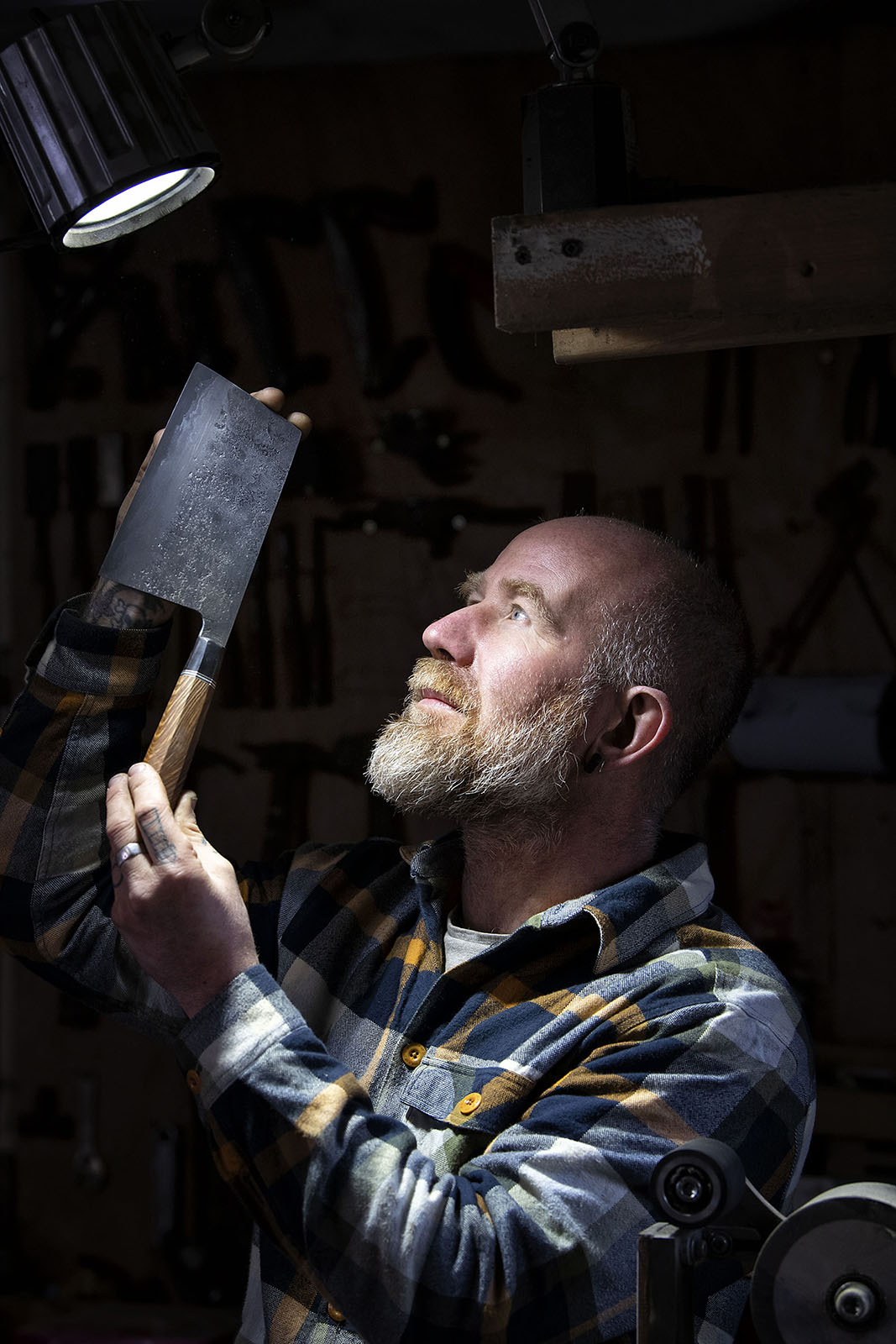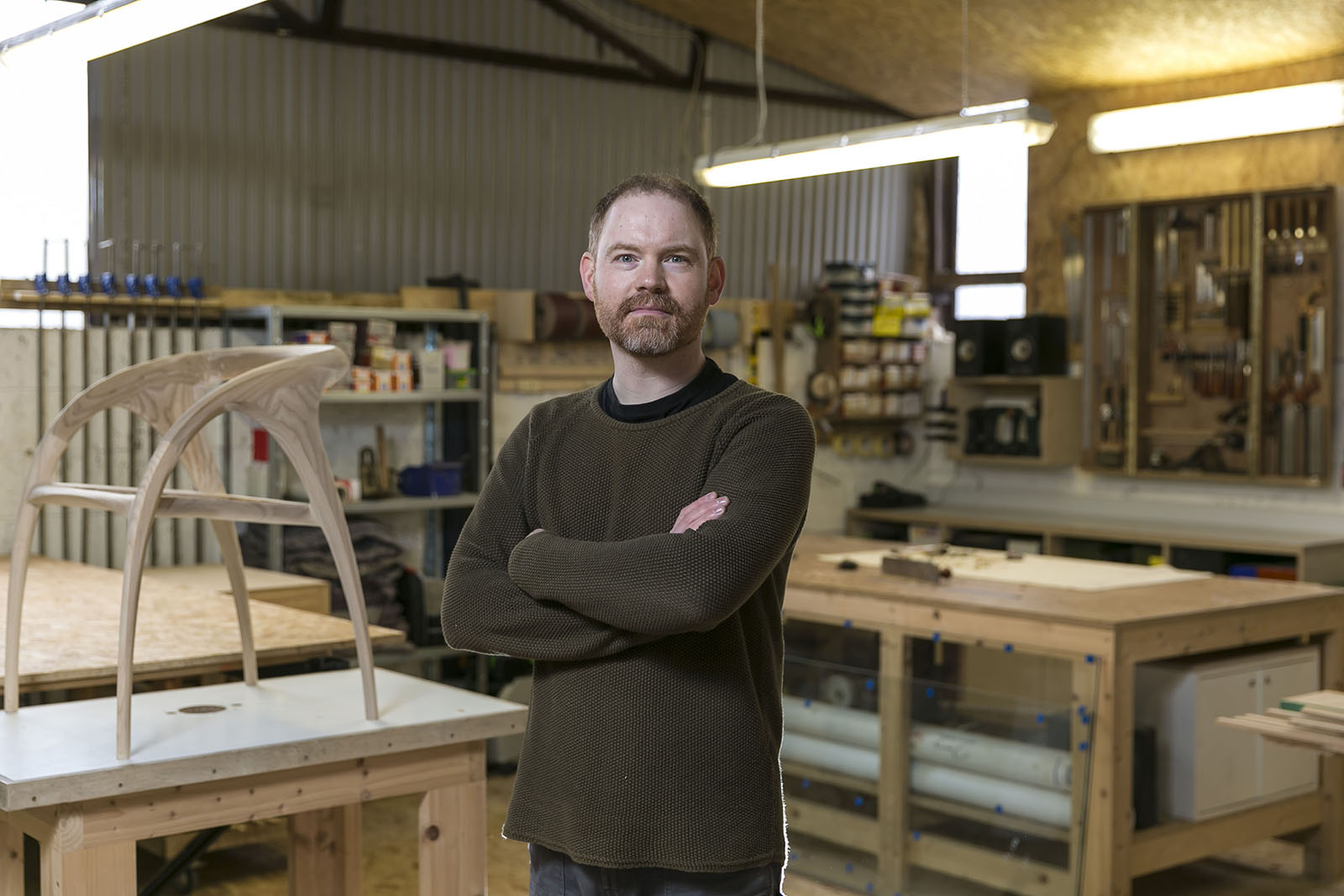 But the best aspect of the project was to show off how we work as a cohesive, collaborative team.

Coalesce is an Irish creative collaborative group of photographers and videographers.
We work to ensure clients receive the highest standard of customer service and creatives can access a larger marketplace and the support of their peers.
To find out more about who we are and what we do check out our website www.coalesce.ie