Food Photography - 5 simple tips to get tasty results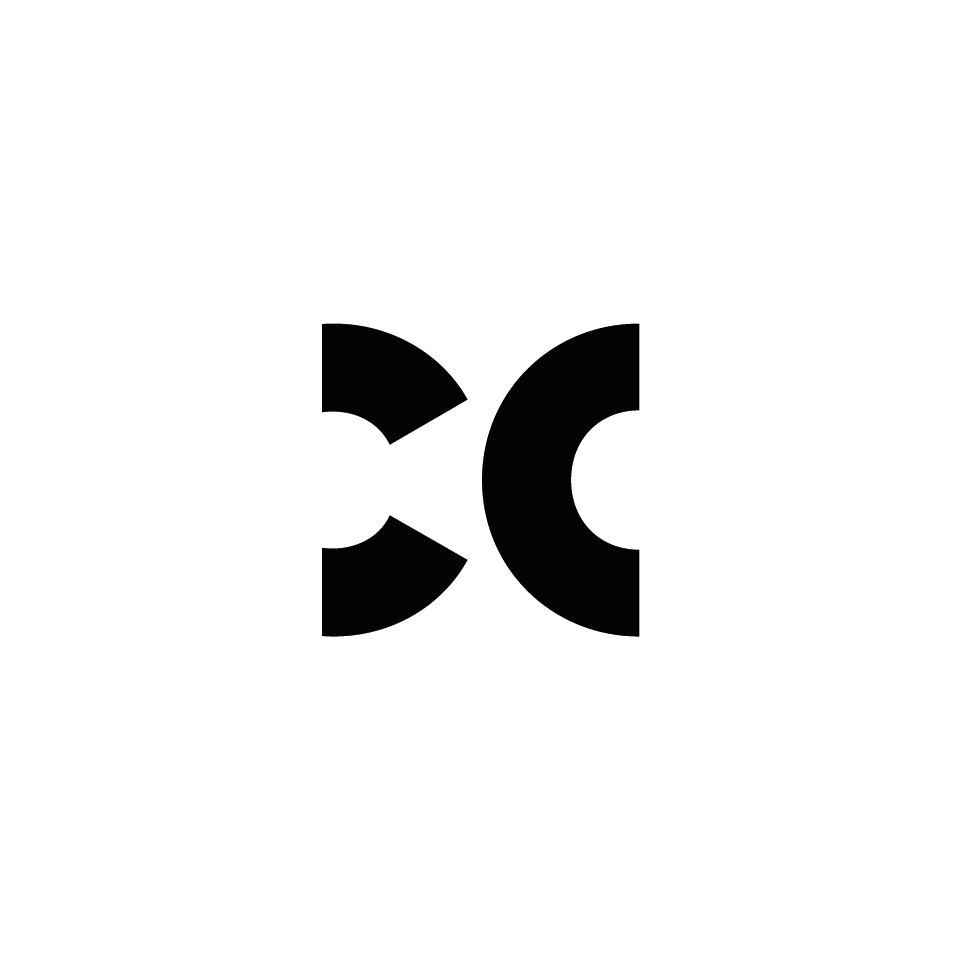 Helping restaurants during Covid 19
Coalesce and it's creative partners have been thinking of ways to help its clients during Covid restrictions.

Our photographers and videographers have over 350+ years of experience in photography and video so we thought together we'd round up a few ideas to help other businesses and do what we do best ....create.

Covid19 has meant change for everyone. Businesses have had to adapt quickly to keep up with this transformation. Traditional restaurants have pivoted and now offer takeout services.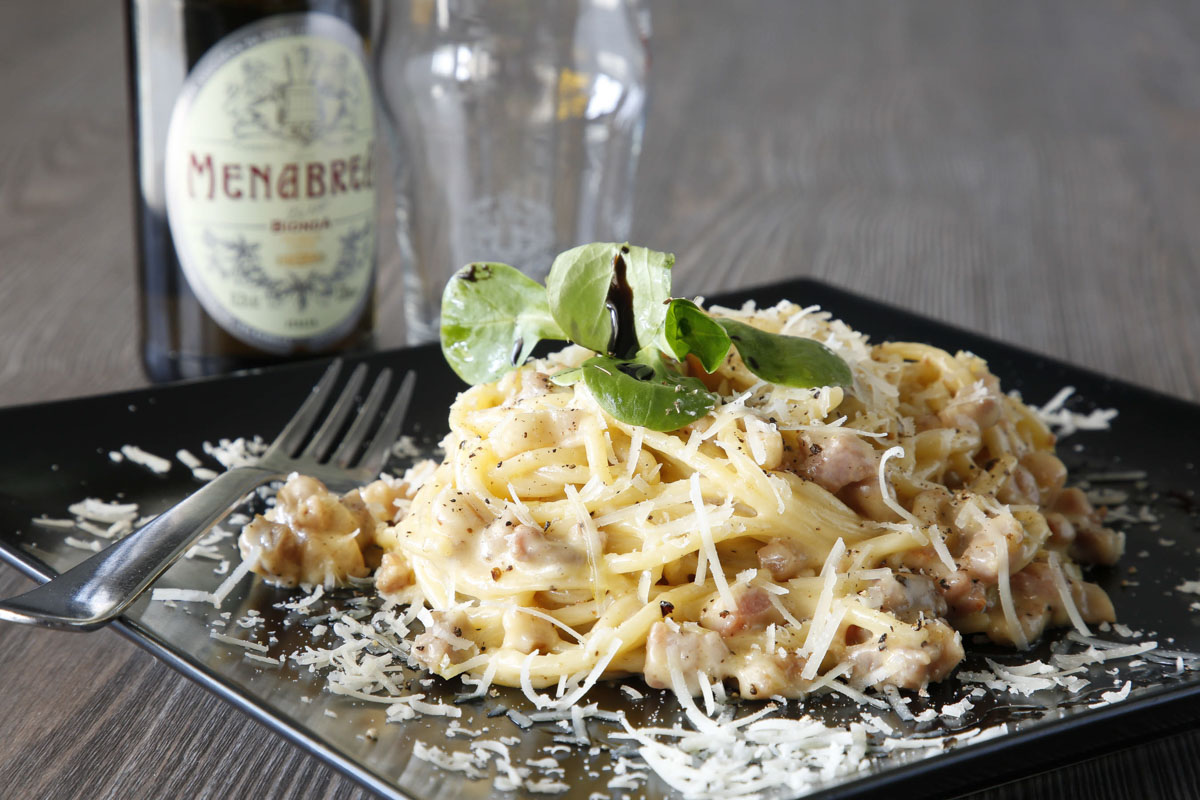 Menus look great with food imagery and really sell the food, but with Covid 19 we can't get our photographer's to you to take those great shots. We can however, help you to shoot your own eye catching food photograph's that you can use until restrictions are lifted.
So we've put together a DIY food photography guide. You can use your mobile to take great images and get you up and running during Covid 19. It won't be perfect, but your food will still look colourful and tasty.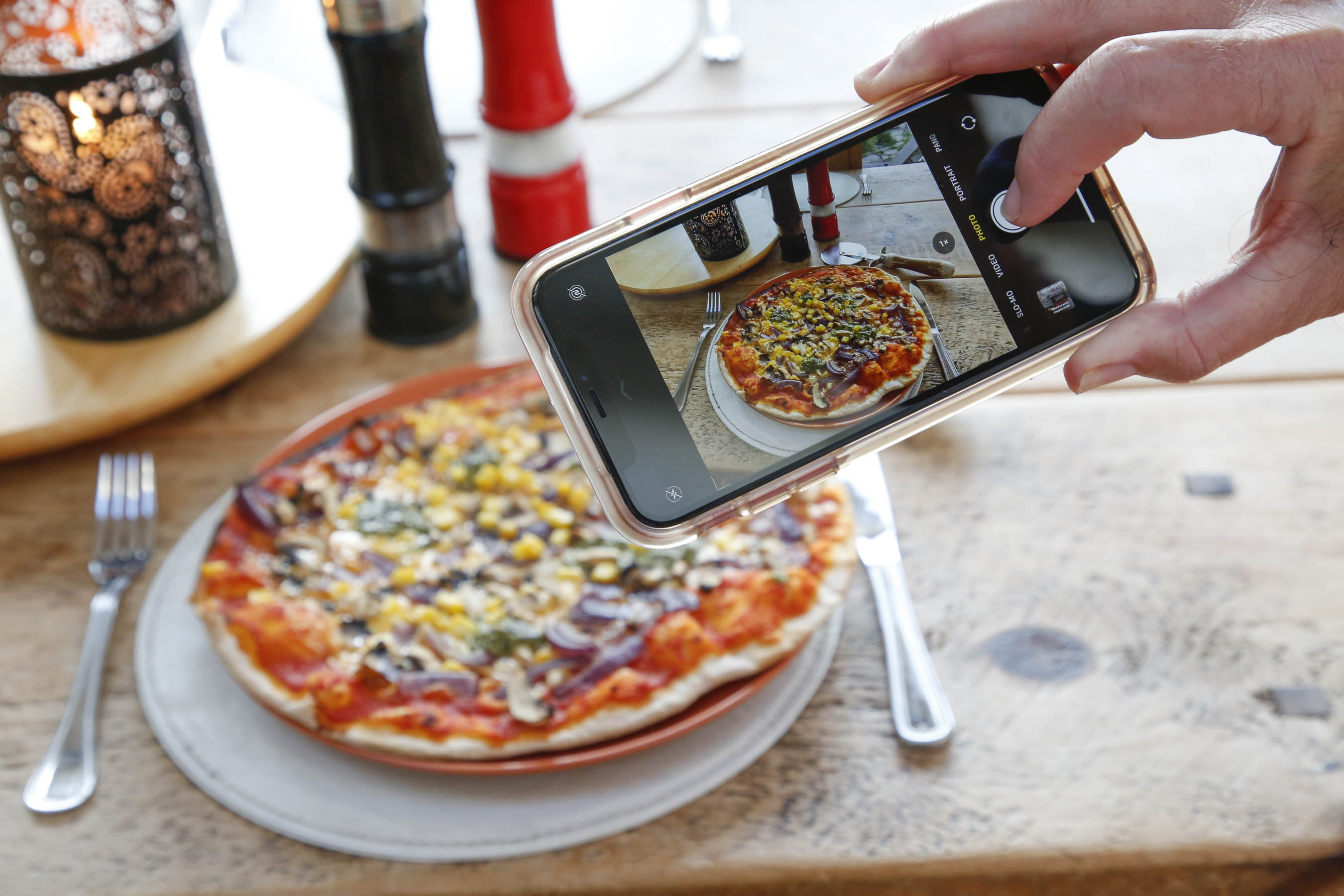 Coalesce is a collective of small creative businesses working together in photography and videography to provide a new level of excellence and choice to clients. We've asked our resident food photographer's Paul Sherwood and Alan Rowlette to put together their top 5 tips on food photography so you can create mouth-watering pictures of your food during Covid 19.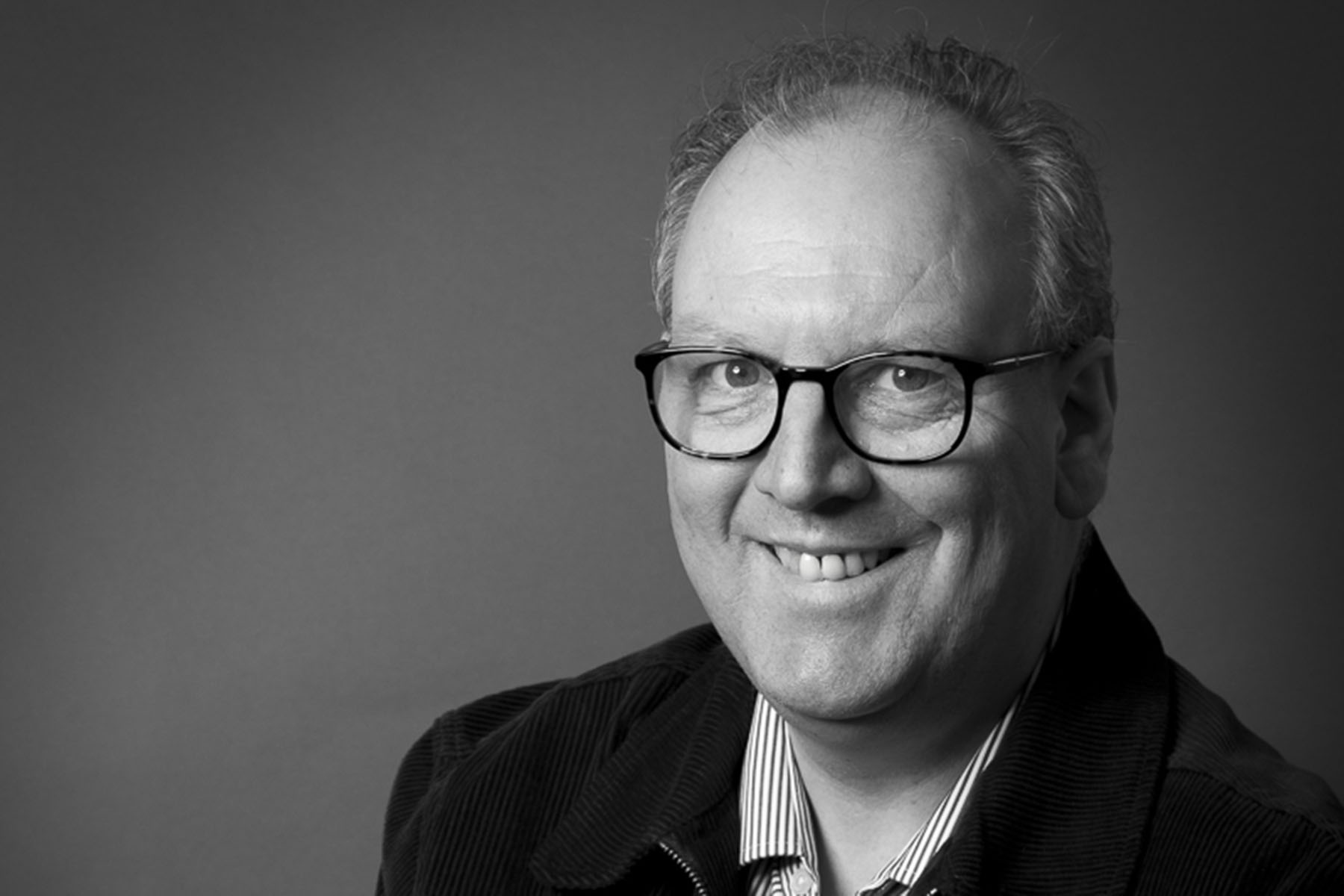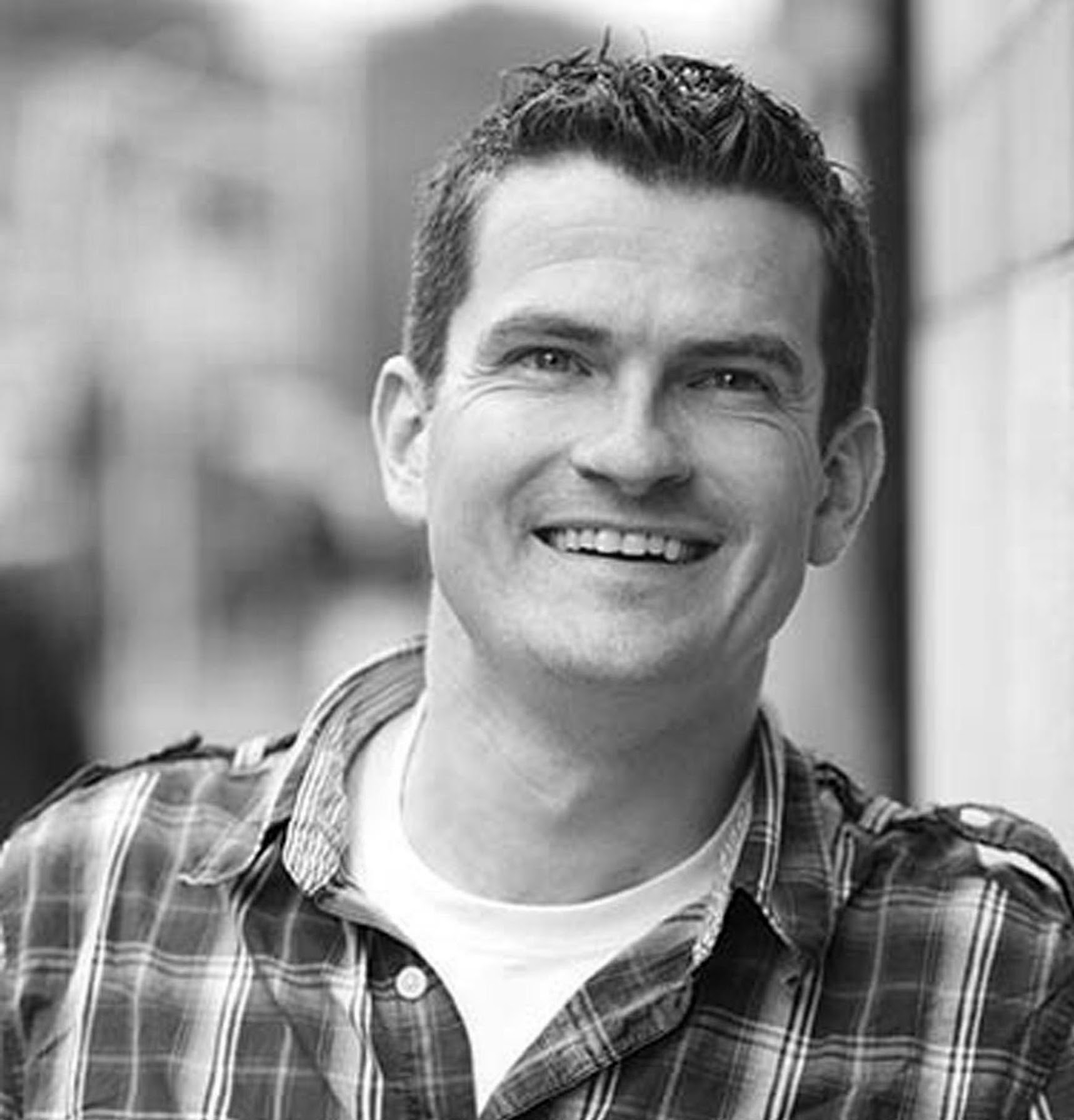 Paul Sherwood                  Alan Rowlette

Paul Sherwood has been picturing food for 20 years, covering shoots from many of Ireland's top hotels and restaurants, including top chefs Derry Clarke, L'ecrivan, Neven Maguire, MacNean House and many features and cover shots for Food & Wine Magazine.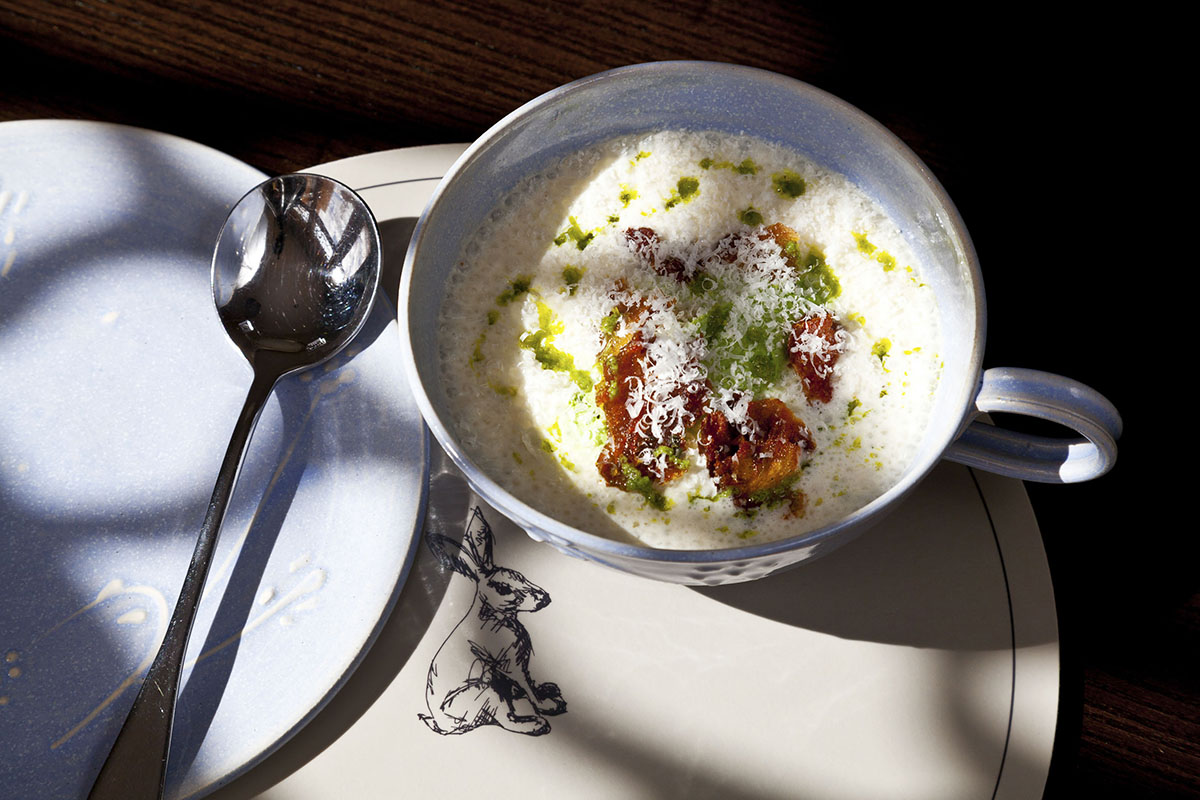 Alan is one of Ireland's top food and restaurant photographers. Having worked in kitchens since the tender age of thirteen, he has always been passionate about food.

Alan has worked with some of Ireland's favorite food brands and faces such as The Happy Pear, Bread 41, O Brother Brewing, Wicklow Wolf Brewing, Luna, Dylan McGrath, 777, Dillinger's, The Guinness Brewery and Bord Bia.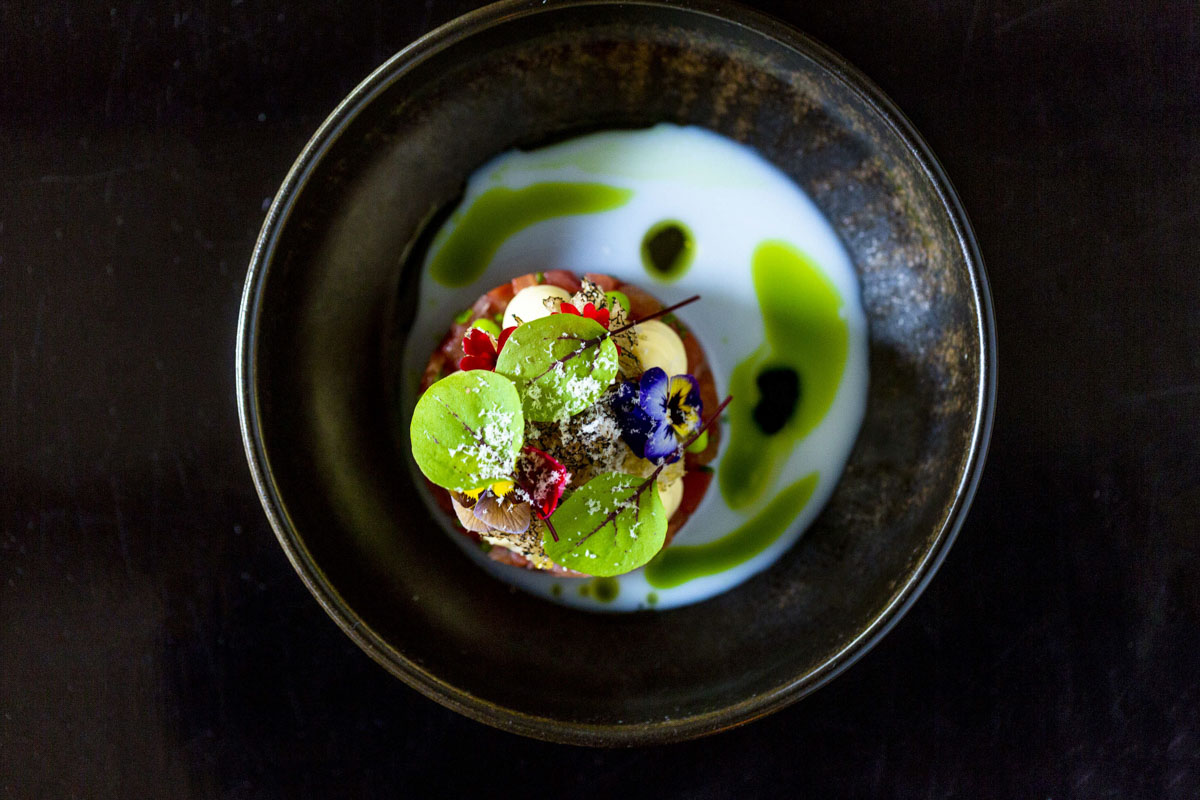 Here's Paul and Alan's 5 tips on how to take a great food image. Have a go at shooting your own images and if you need help drop us an email on creative@coalesce.ie

Use natural light


Food photograph's look great in natural light, so pull your table right up beside the window and turn your flash off. Avoid strong sunlight it will create harsh shadows.

If you want to add more light use large pieces of white card or paper on either side of your food to act as a bounce card to spread the natural light around.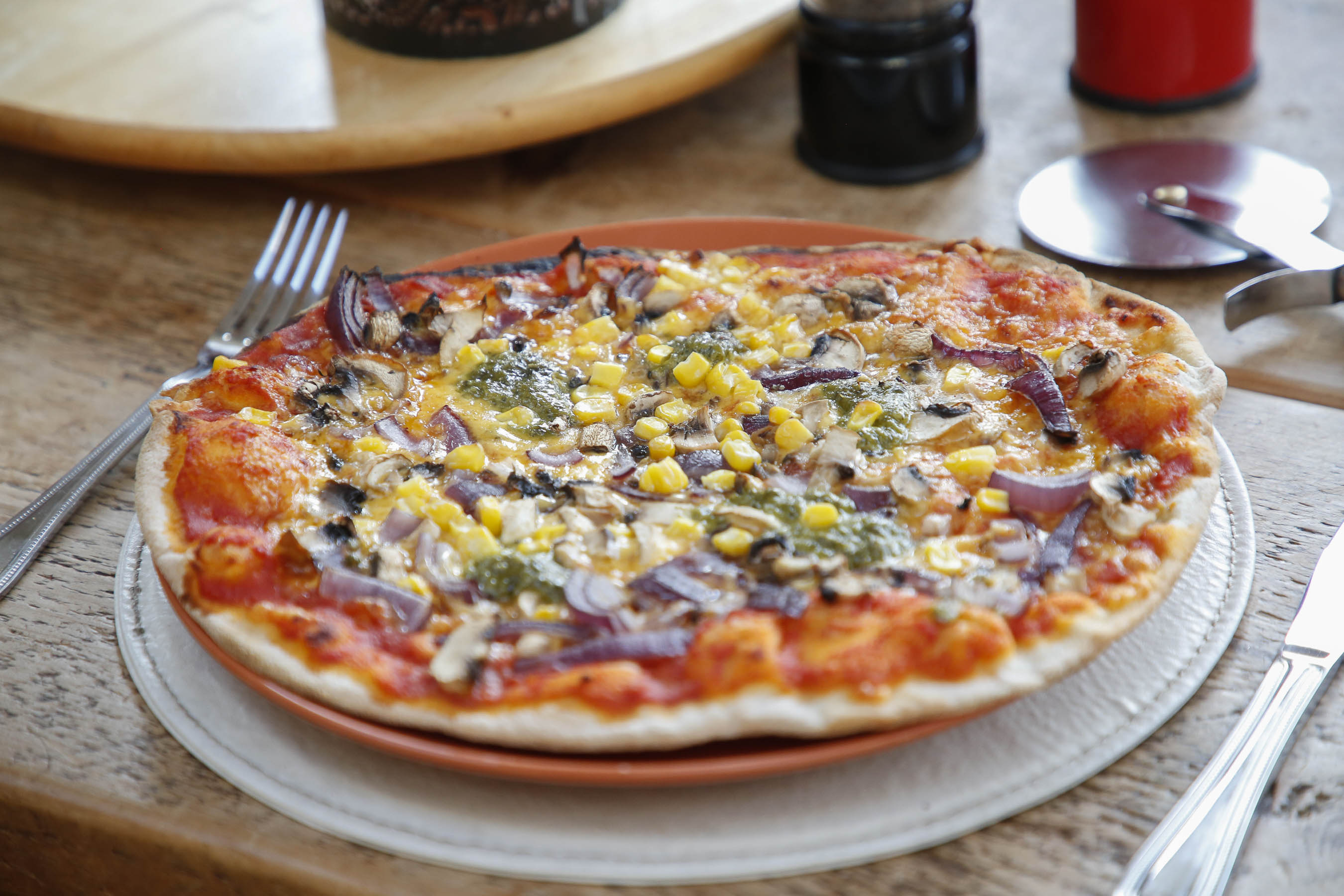 Choose your background

You're kitchen table is a great background for your food photograph's, but you can change and vary it by adding pieces of wood, stone, a tablecloth. Play around with it and see what looks good. If you have portrait mode on your phone switch it on to throw the focus out in the background and give a nice soft effect.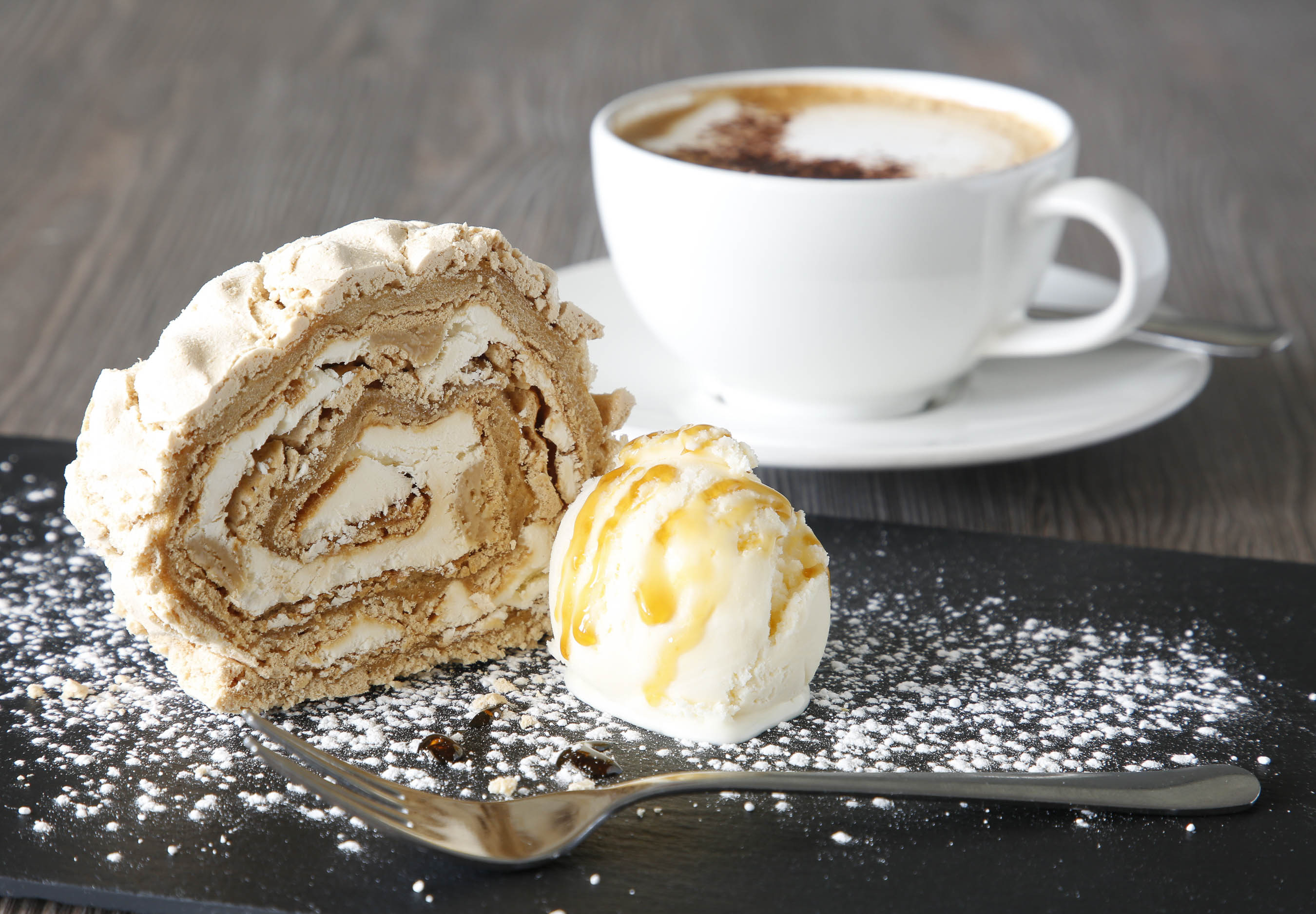 Plate your food

I know you'll serve your takeaway food in a container, but this doesn't mean you photograph it like this. Plate your food, make the pic good enough to eat! Remember less is more, don't put as much on the plate as you normally would.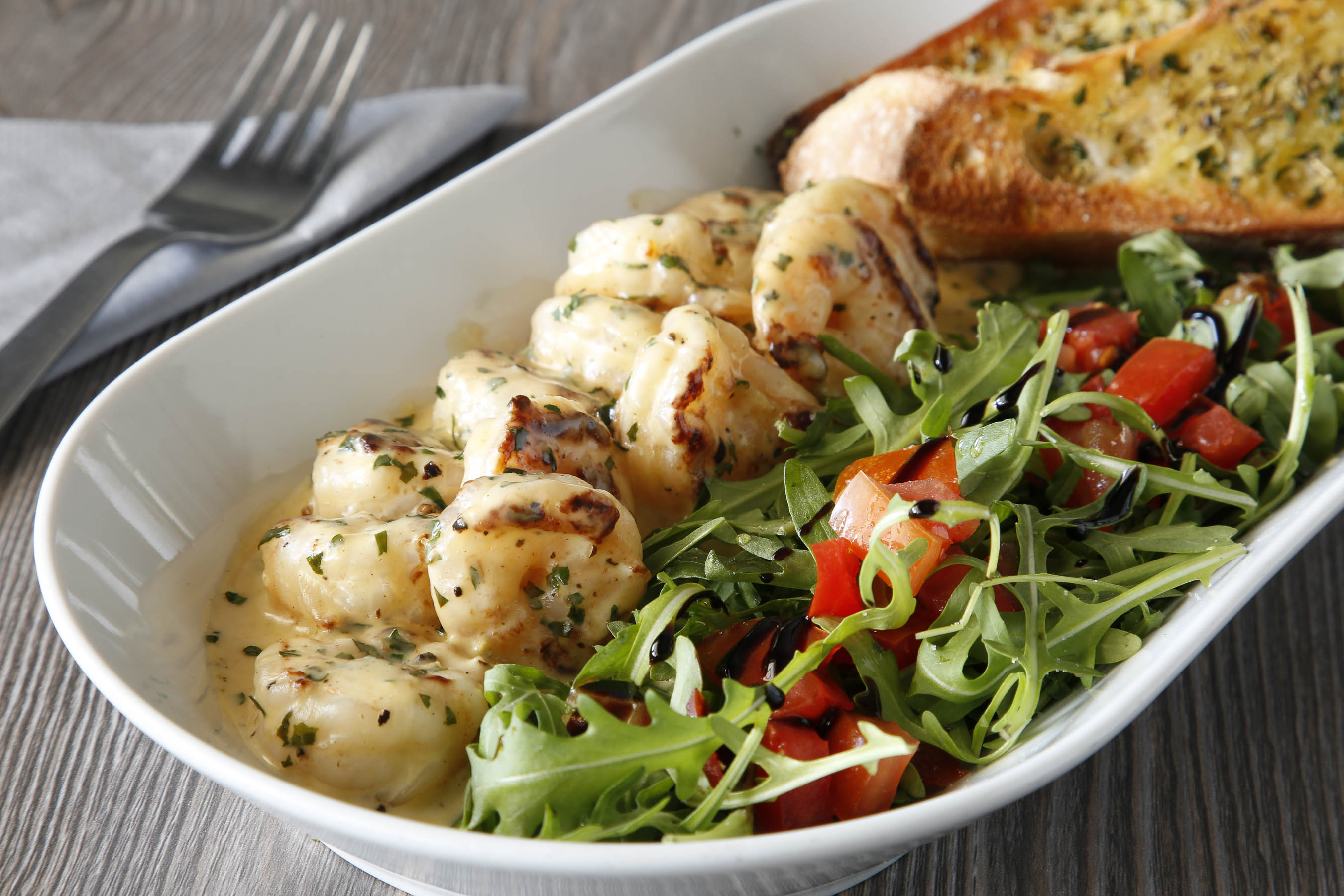 Accessorise, add some cutlery and even a wine glass or a bottle of beer. Play with your accessories and experiment with the colours you use. You don't want a bright yellow napkin taking the focus away from the tasty food.
Photograph it fresh
Fresh is always best. It might be tempting to cook all the dishes on your menu first, but don't. Cook and photograph one plate of food at a time to get the best results.
Keep it fresh and don't let the food get tired and unappetising looking by leaving it sitting around too long. Maybe use some dummy food that you can play around with testing the setup before up before you prepare the finished dishes.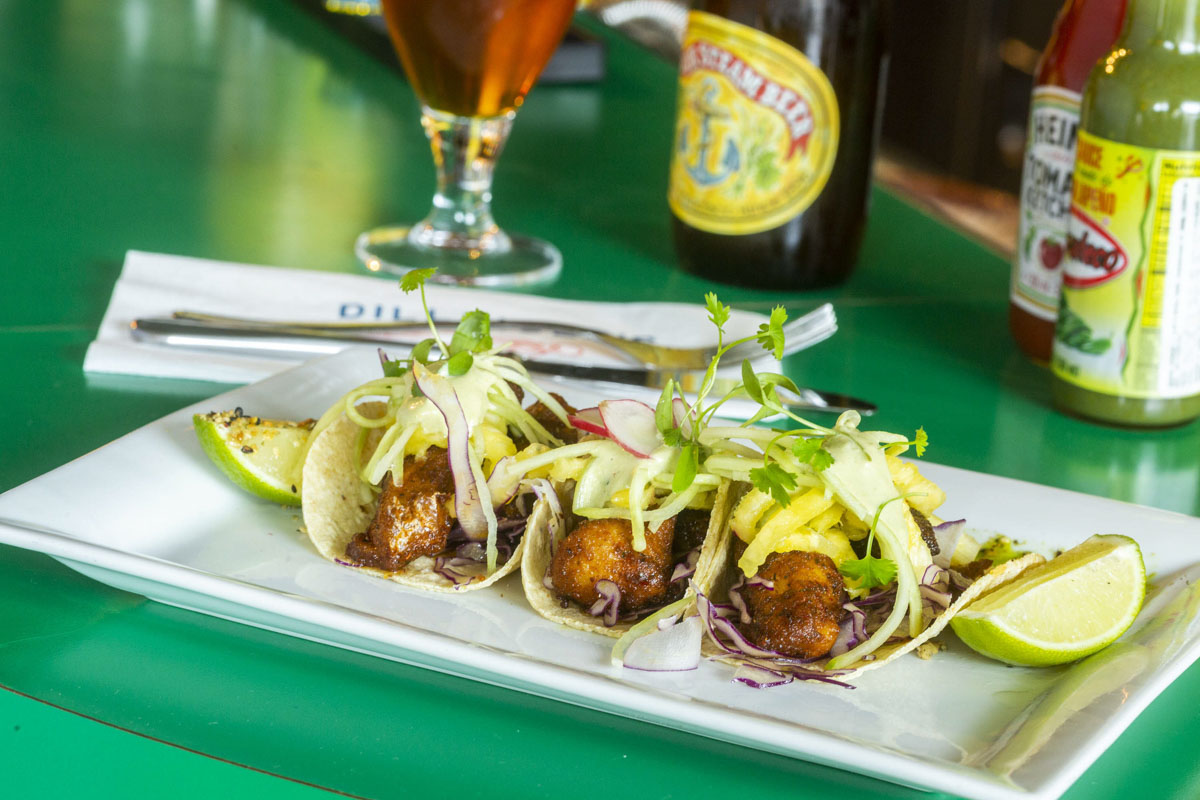 Shoot from different angle

Position your phone camera slightly above the food or down a bit lower, and decide what looks best. Play around with your angles. It depends on the food. Some food photo's look great shot directly from above, other types of food suits the lower angle to show off its shape and texture.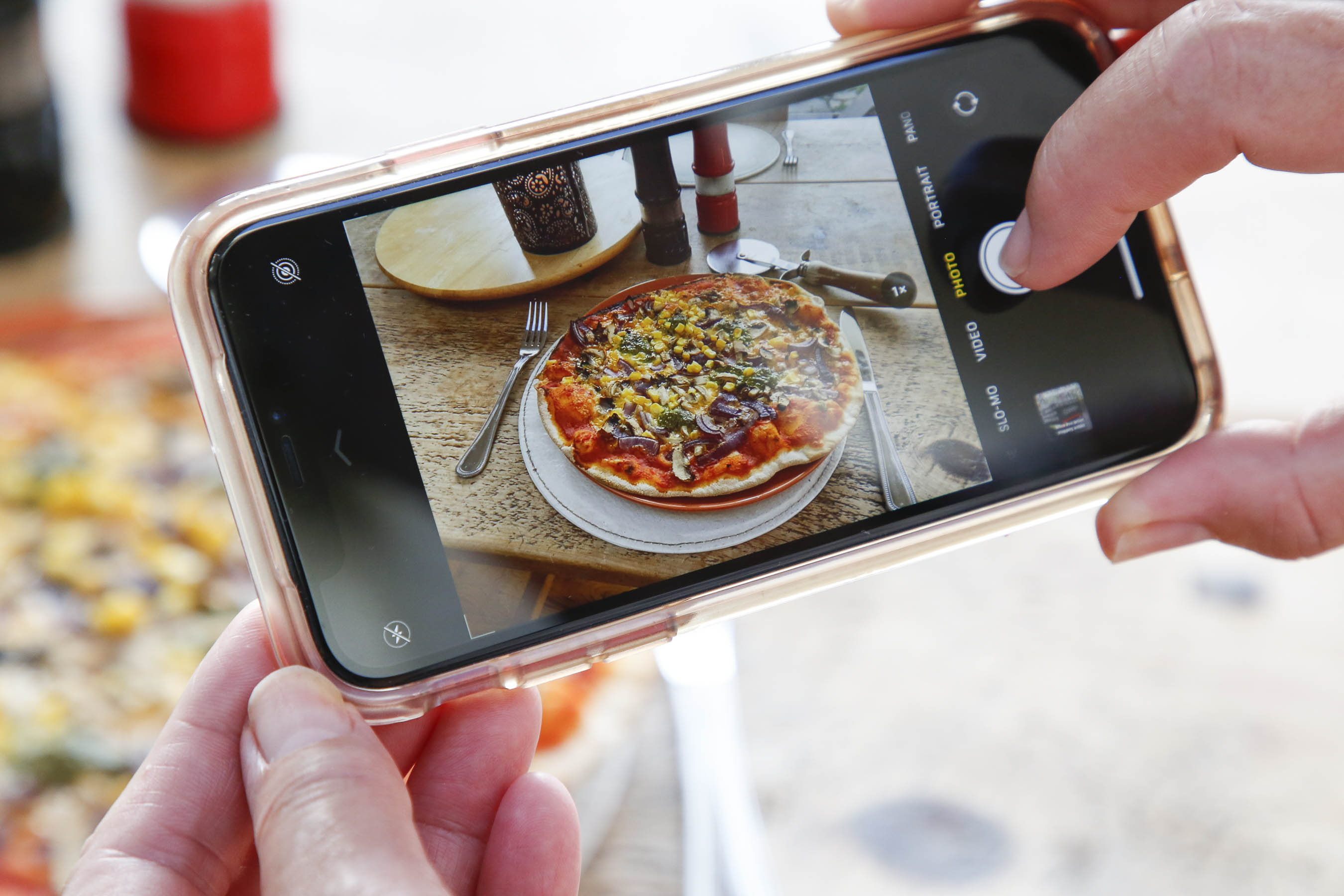 And that's it, remember keep it simple. You'll find a style you like by experimenting with shot setups.
We know during Covid 19 that everyone is having to become an expert at things they never thought they'd be doing like photography and videography. If you get stuck or need more advice, send us a message to creative@coalesce.ie and we'll try to come up with a solution for you.
We at Coalesce believe we're stronger together. Here at Coalesce we've a lot of combined knowledge we can share and help find you a solution.
Alan and Paul are available to help with any of your queries and can also do an online photography consultation to get you set up if you need. See more of their work here or connect with us at creative@coalesce.ie or through our website www.coalesce.ie