Getting your website designed
Consider your website hosting provider
Different website hosts will provide different design capabilities at different prices. Consider what your end user will use on our site. There are various options available which can offer you a domain name and a range of Content Management Systems.
** A Content Management System (CMS) is an application that uses a database to manage content and is used to develop a website
If unsure about a certain provider, query it with your designer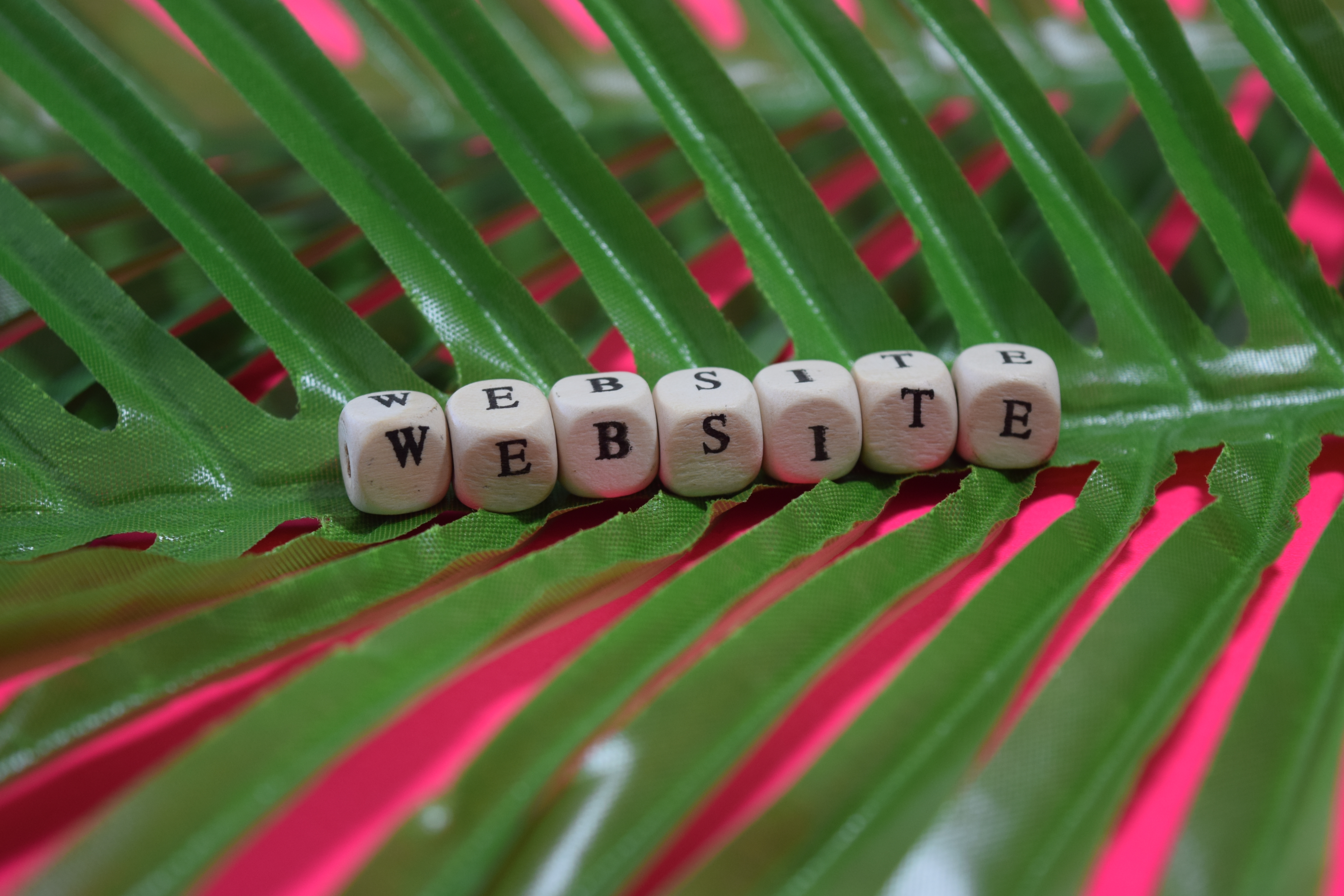 Request a mock-up of your site
Ask your designer for a mock-up design of how the website will look before proceeding to the development stage. This will help to keep you on budget without requiring additional changes being made at the development stage.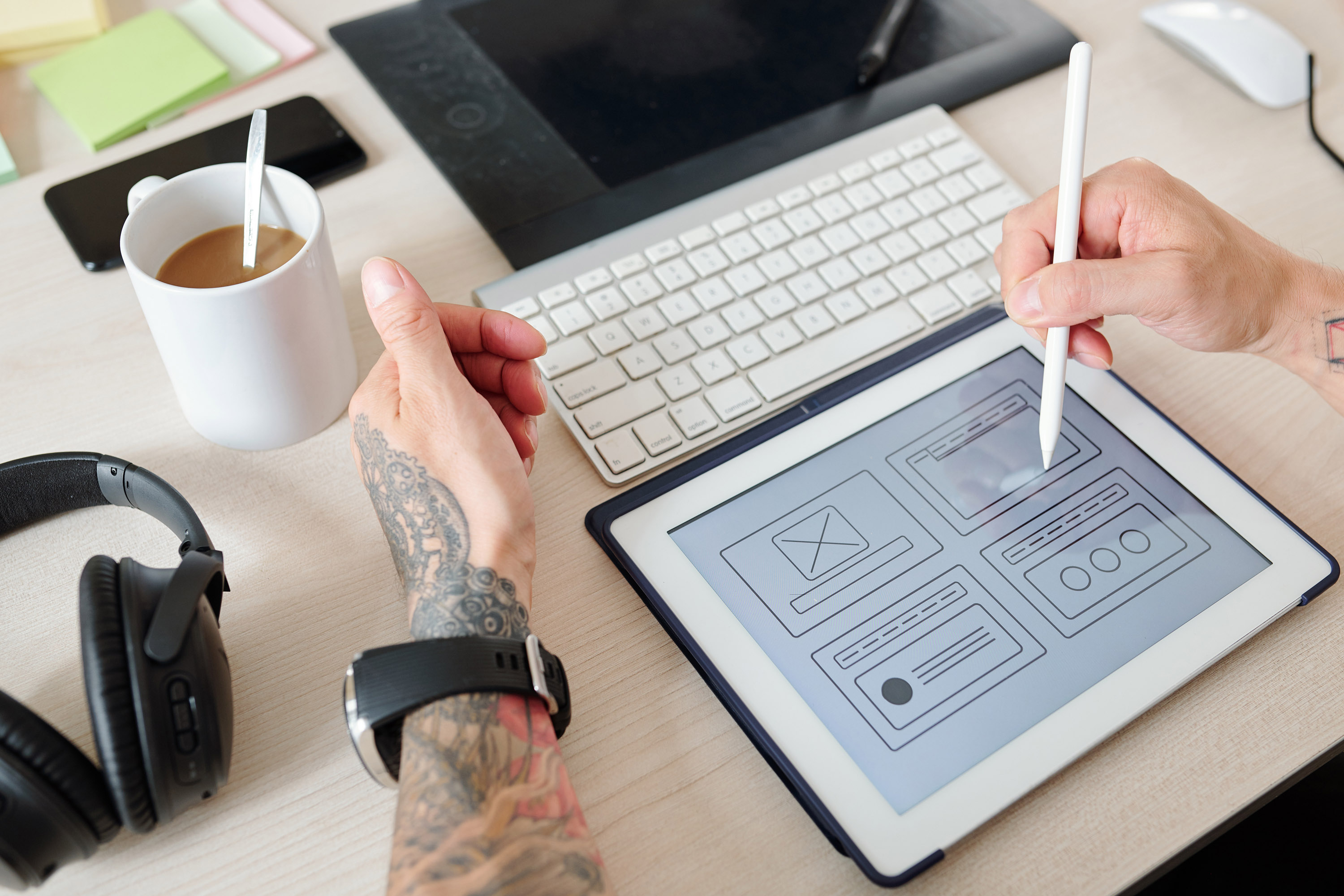 Make sure you send all your digital assets to your designer
Transfer all of your imagery, graphics, videos and text to your designer in one package. This will avoid delays in the completion of your design. It will also keep your costs down. Create a brief of what you want your website to do.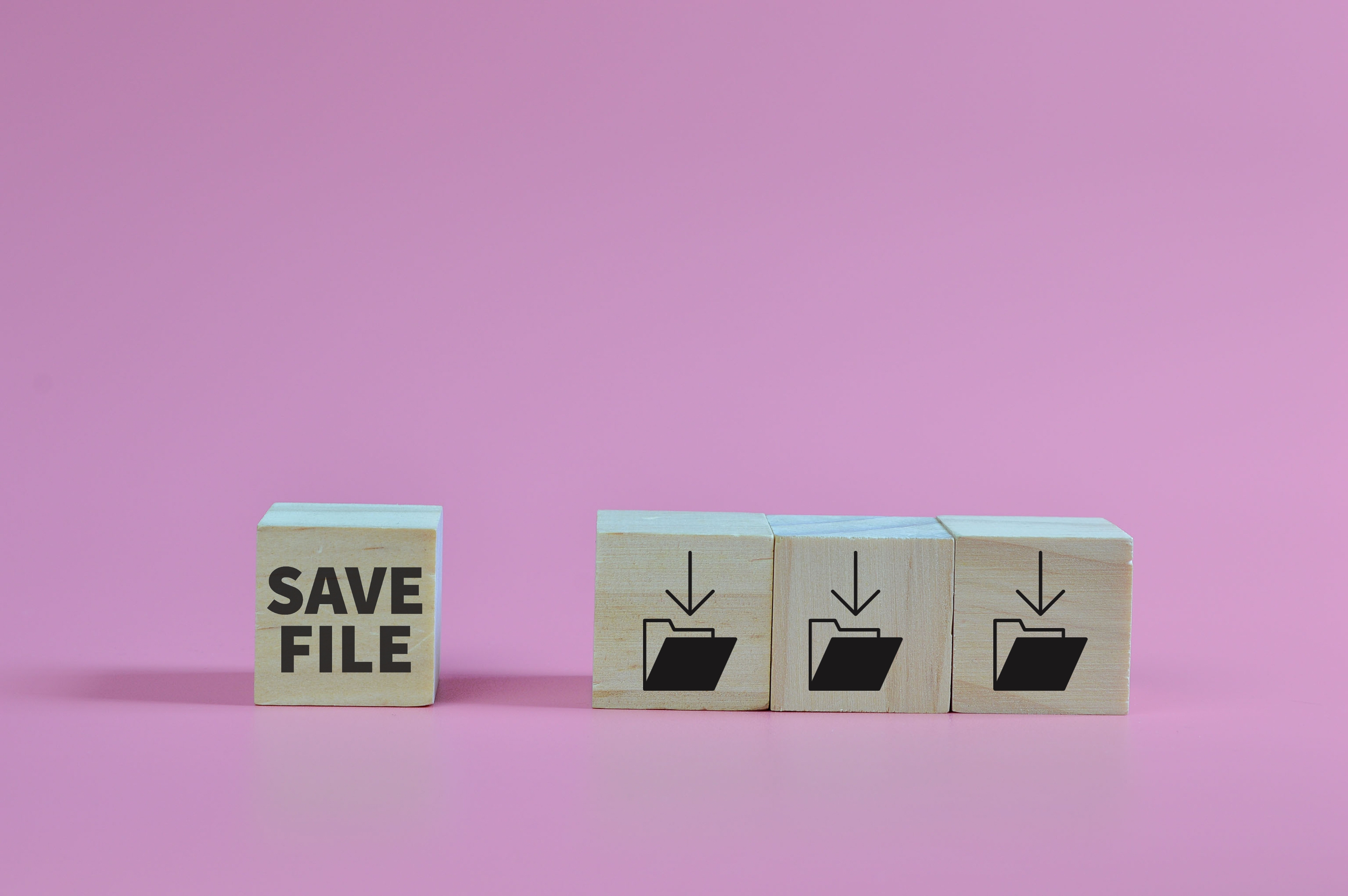 Collate all password information into one document
Your designer will need access to your CMS and may need access to your image/video database. Collate all password information that will be required into one document to avoid any headaches down the line. If using two factor authentication, make sure that your designers content number is listed or that you are on hand to confirm access requests.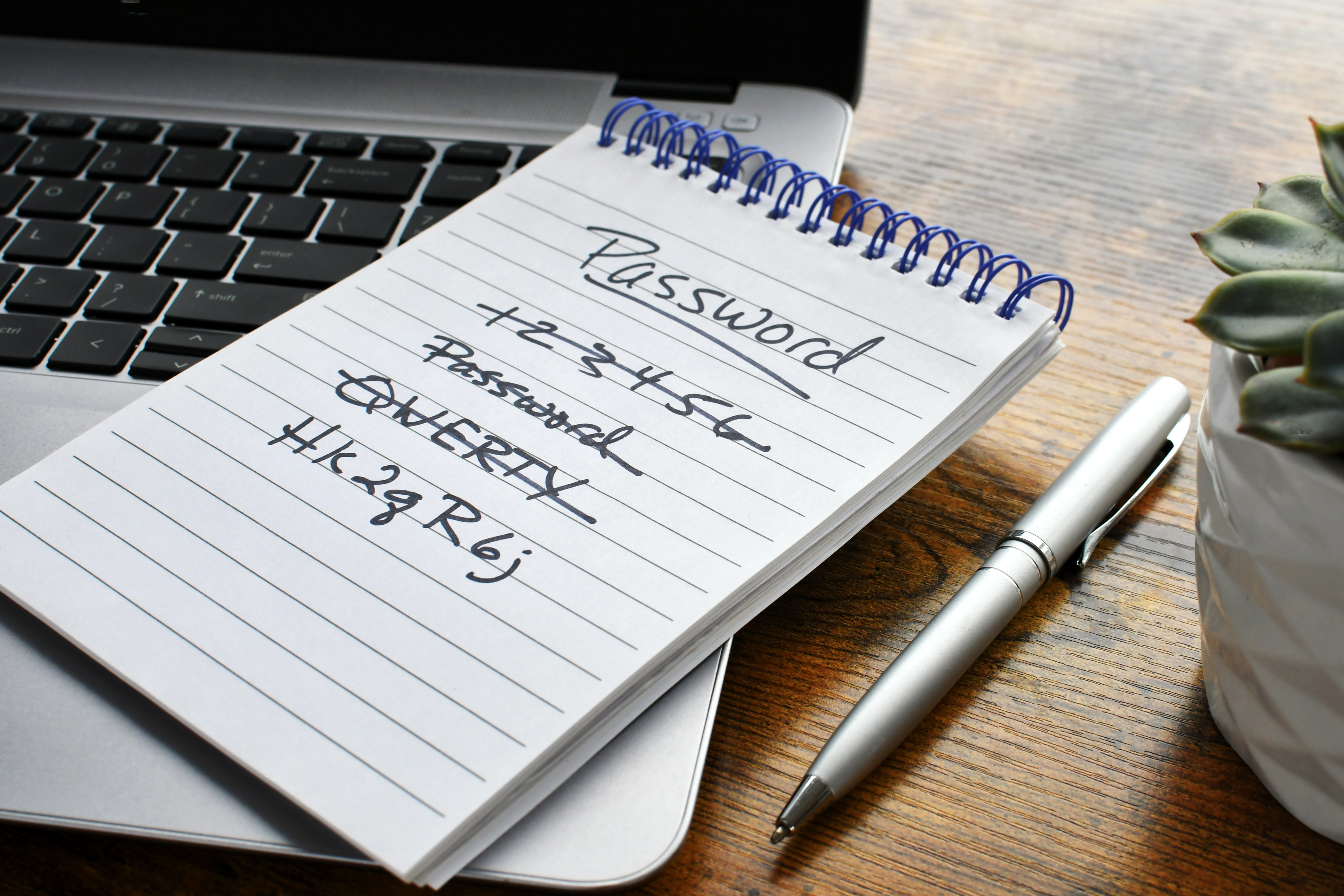 Claim your website on Google Console
Once your website is live, be sure to claim ownership using Google Console. This ensures your website appears higher in Google search results and have access to sensitive Google search data for the site. You will need to be logged into a Google account to access Google Console.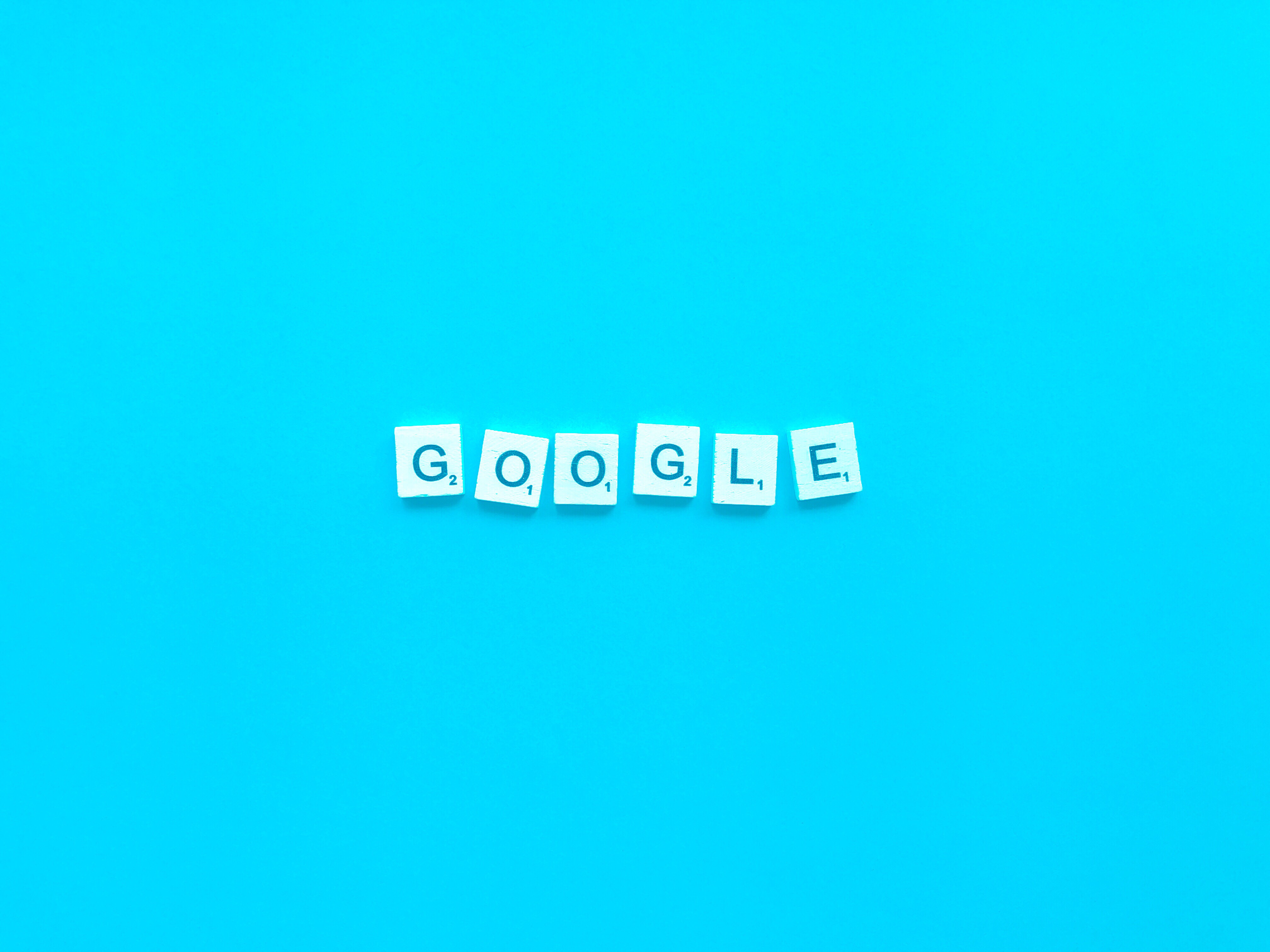 Create a Google Profile for your website
Create a Google profile with an overview of your company including services it provides, a location, when it was founded and other useful information. A more complete profile will rank better in Googles search results.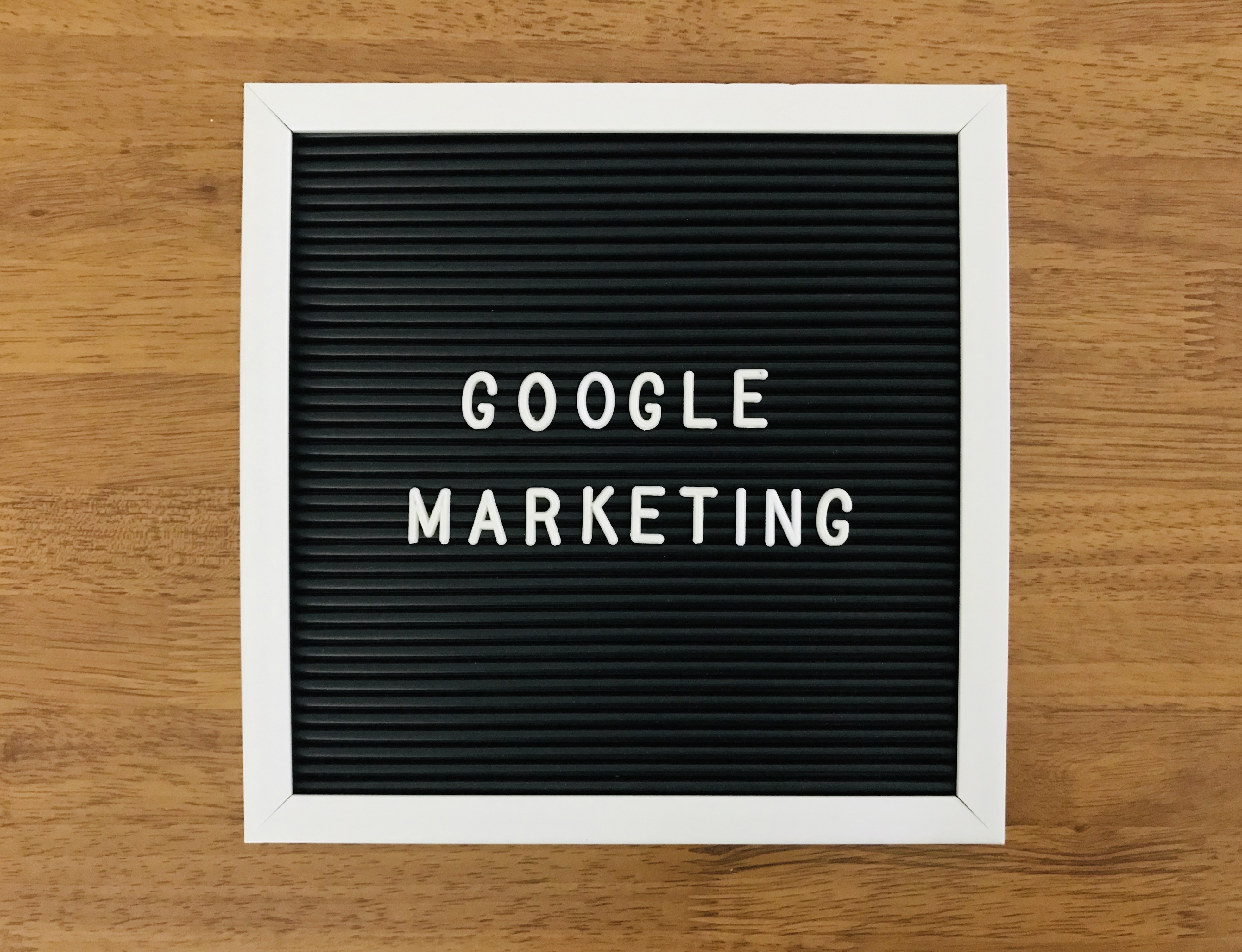 Make sure you're comfortable accessing your CMS after the website has been completed
Once the website is finalised, familiarise yourself with how to use the CMS and make changes. If unsure, ask your designer to demonstrate how to access and change content on your website.