Go fast, go alone. Go far, go together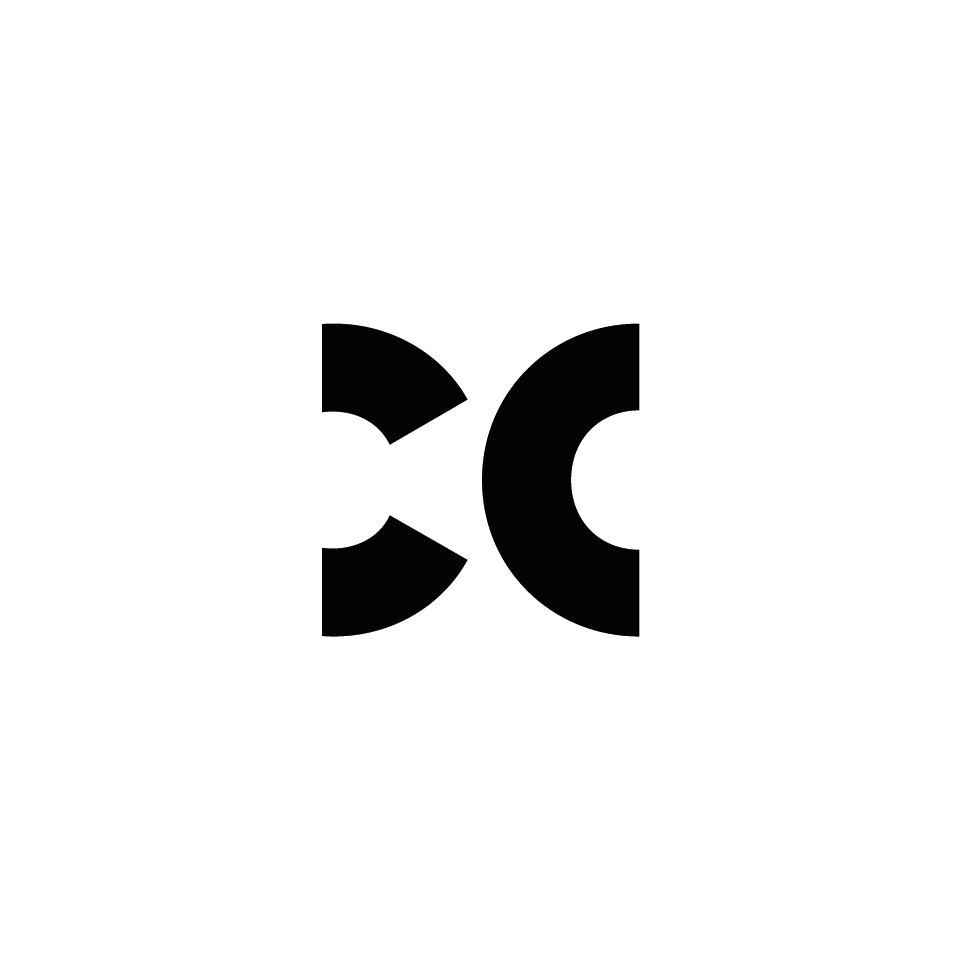 At Coalesce we believe we are stronger together, as a creative group and with our clients.


Since the new normal of Covid 19 began, we've been adapting and finding solutions for clients so they can continue to communicate to their customers and staff.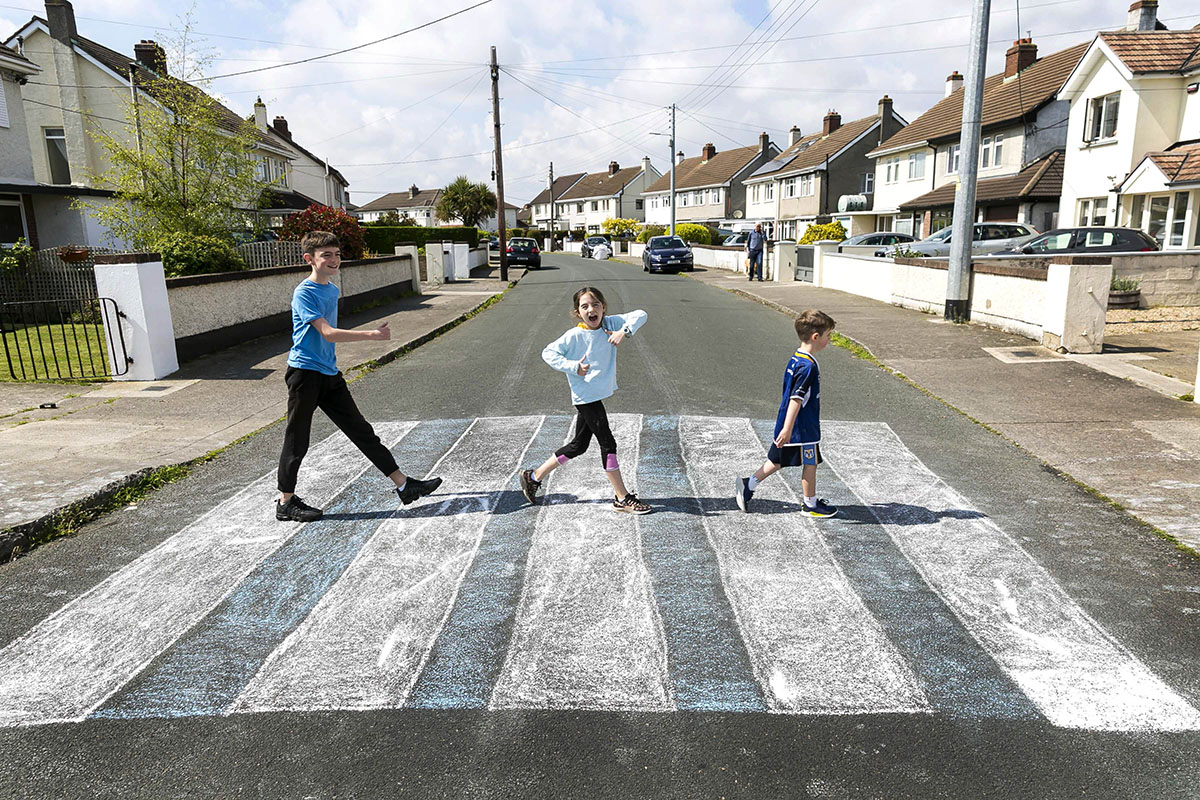 We've used our own families as models. Remotely orchestrated photographic shoots from our laptops and created great video content without anyone leaving their house (including the videographer!).
We've done things in the last few weeks we never thought possible and reinforced our belief that great ideas are born from conversations, an exchange of ideas and collaboration. Check out some of these solutions below.
Remote Videography

Our remote videography service has been bringing people from all over Ireland together for online recordings and events from weekly farming reports to artists performances.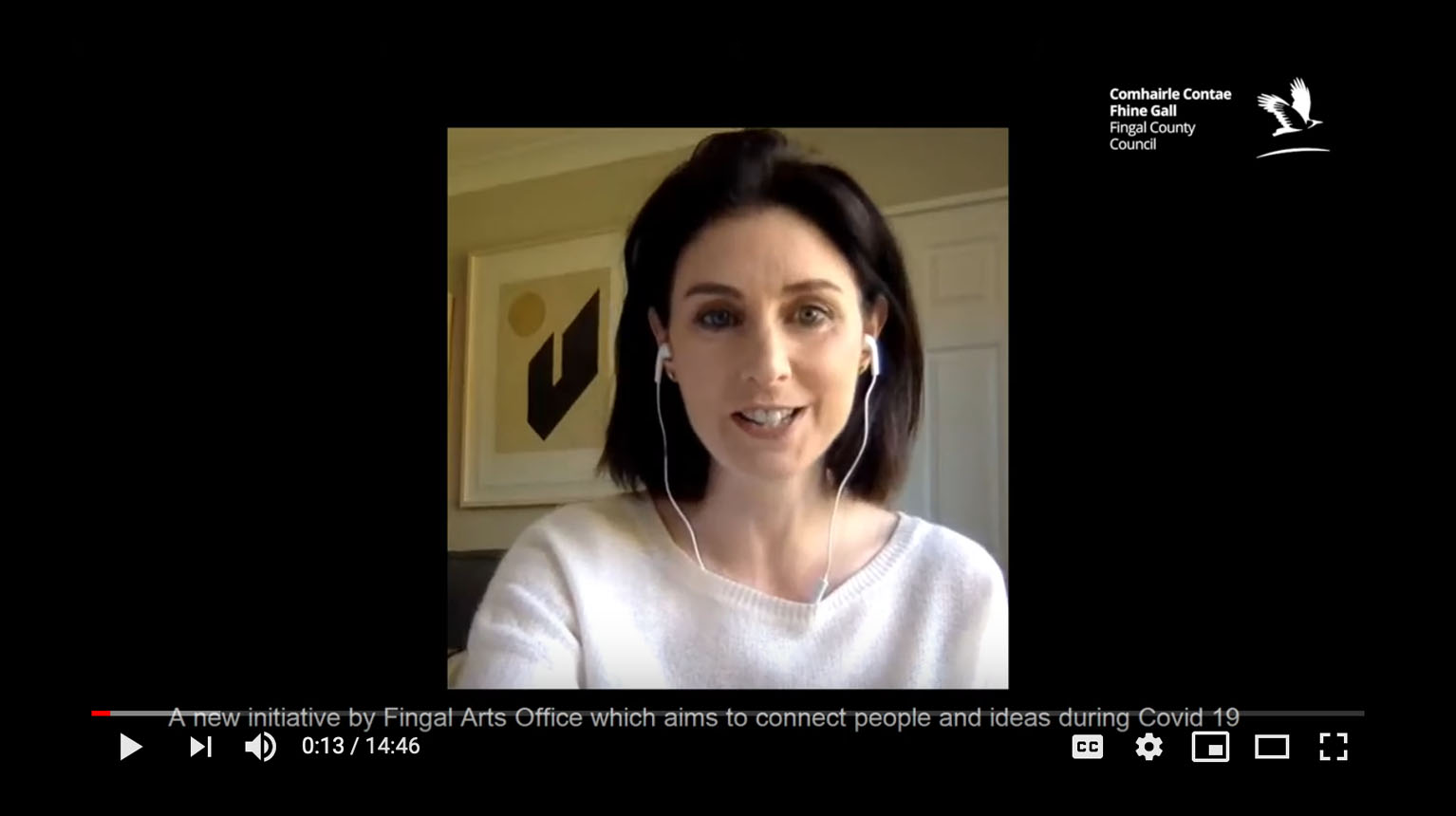 Everyone has tech in their homes they can use to engage with the system. We can insert B-roll footage, overlay images and switch shots as people are talking during the recording. This creates a really nice piece.

Our professional videographer is at the end of the call to capture the magic. Check out our remote videography page here.
Captioning and syndication service
We're all used to high quality imagery syndicated to media, however with Covid19 that's changed. If your story is of interest and you have relatively good quality images they've a good chance of publication.

A few weeks ago we had a call from a client, d2 Communications who had come up with a remote photography solution for a charity launch Cystic Fibrosis Ireland (CFI) were holding.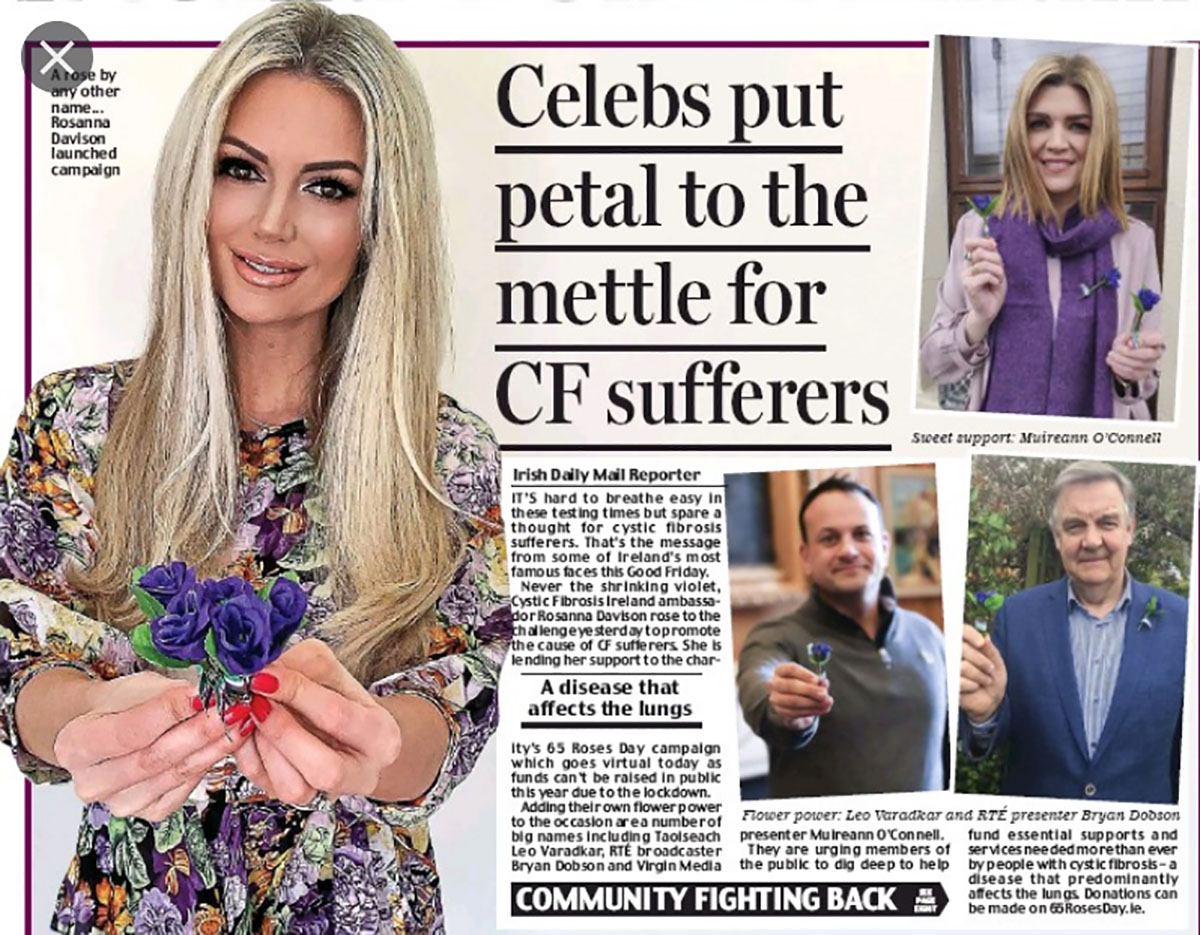 Ambassadors, celebrities and supporters of CFI all took images of themselves. The images were then sent to us for captioning by d2 Communications and we processed them ready for press. They succeeded in getting hits for the images in 7 of the 8 publications released to; Sun, Daily Mail, Mirror, Star, Indo, Herald, and Examiner.
Remote Photography
Remote photography has really taken off. We can't get our photographers out to our clients, but we can help them remotely. Clients who need to update images of themselves have been working with us to set up shots and try and capture imagery they can use in the interim.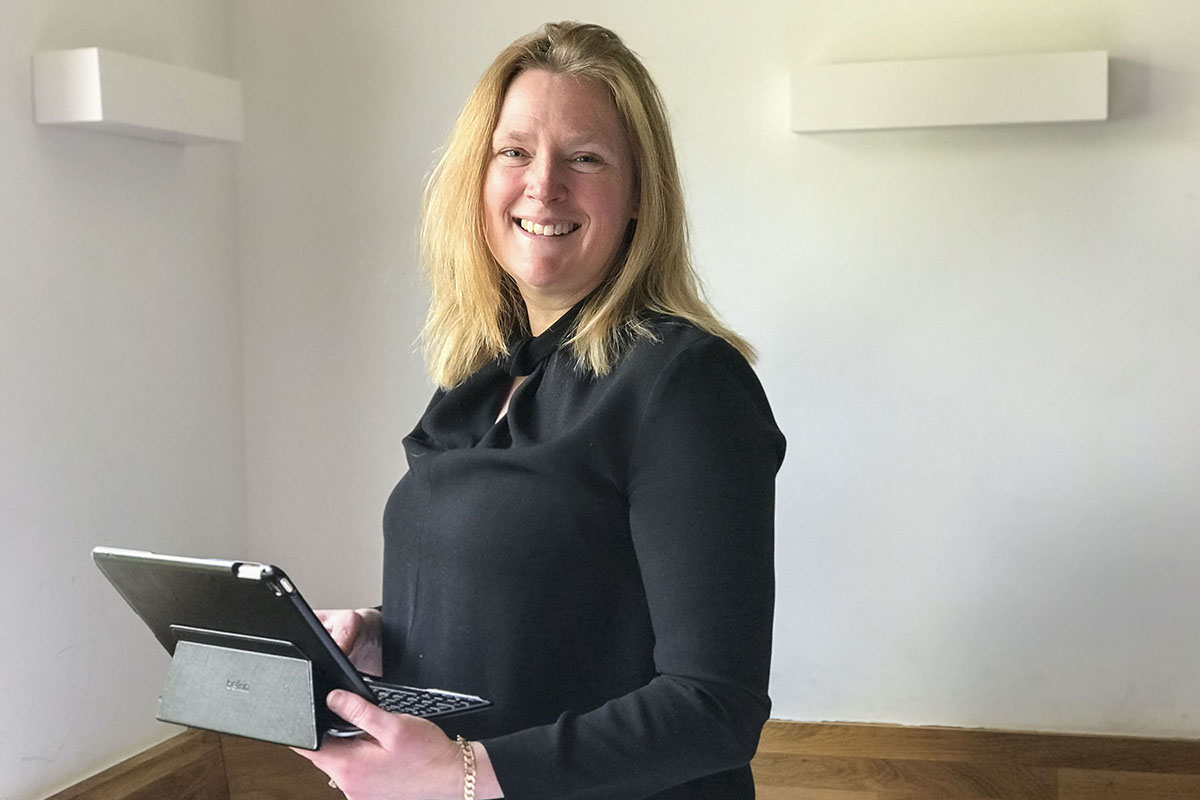 Clients receive a set up guide from us and we follow up with a live call to help them set up. They test some shots online using whatever tech they have in their house from their phone camera to a SLR.
We then process and finish the images for them so they're all ready to go!
In House Model agency
And then there's our on-tap supply of amateur models; kids, husbands, wives. We've used them all and got some great results.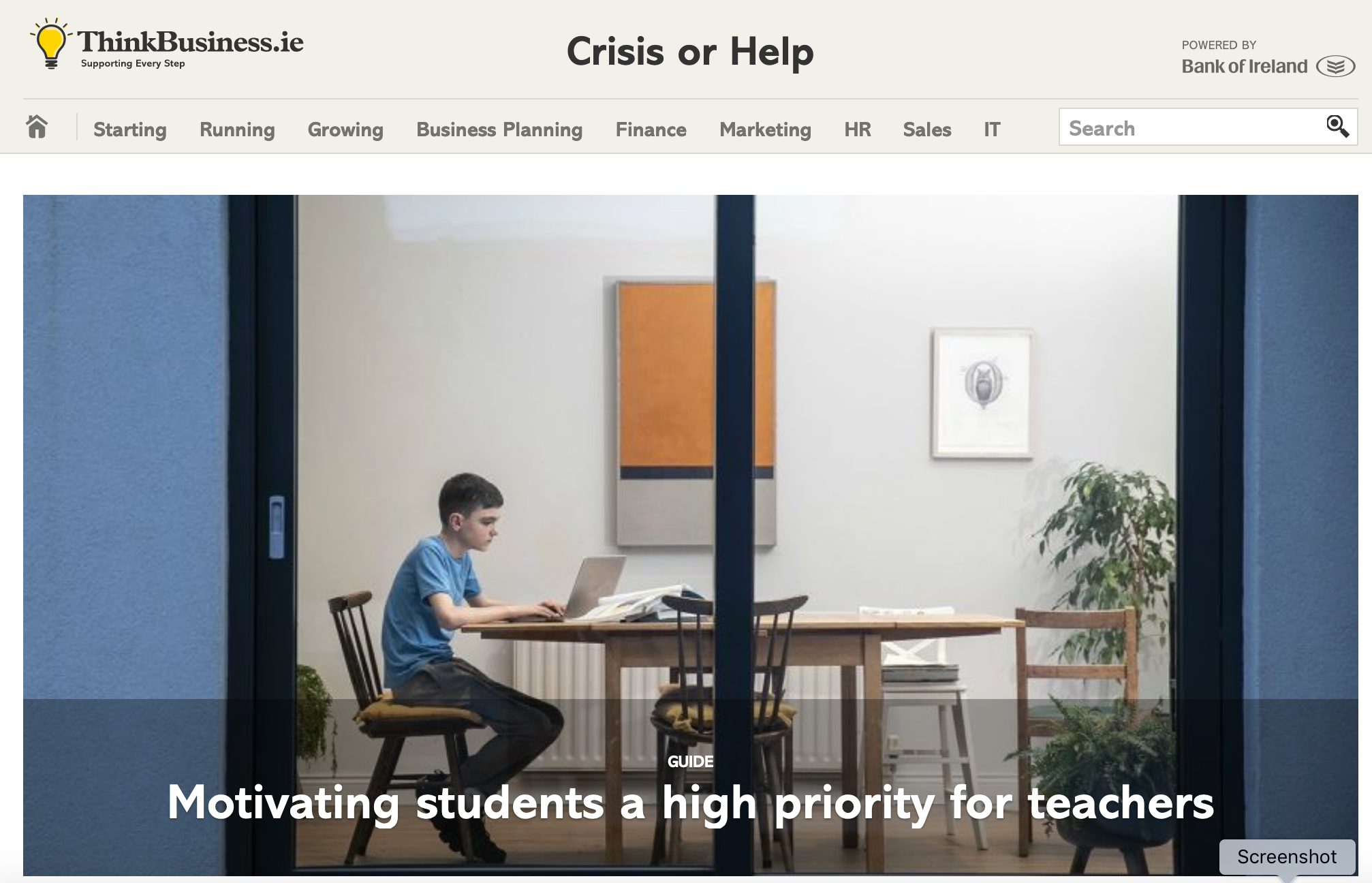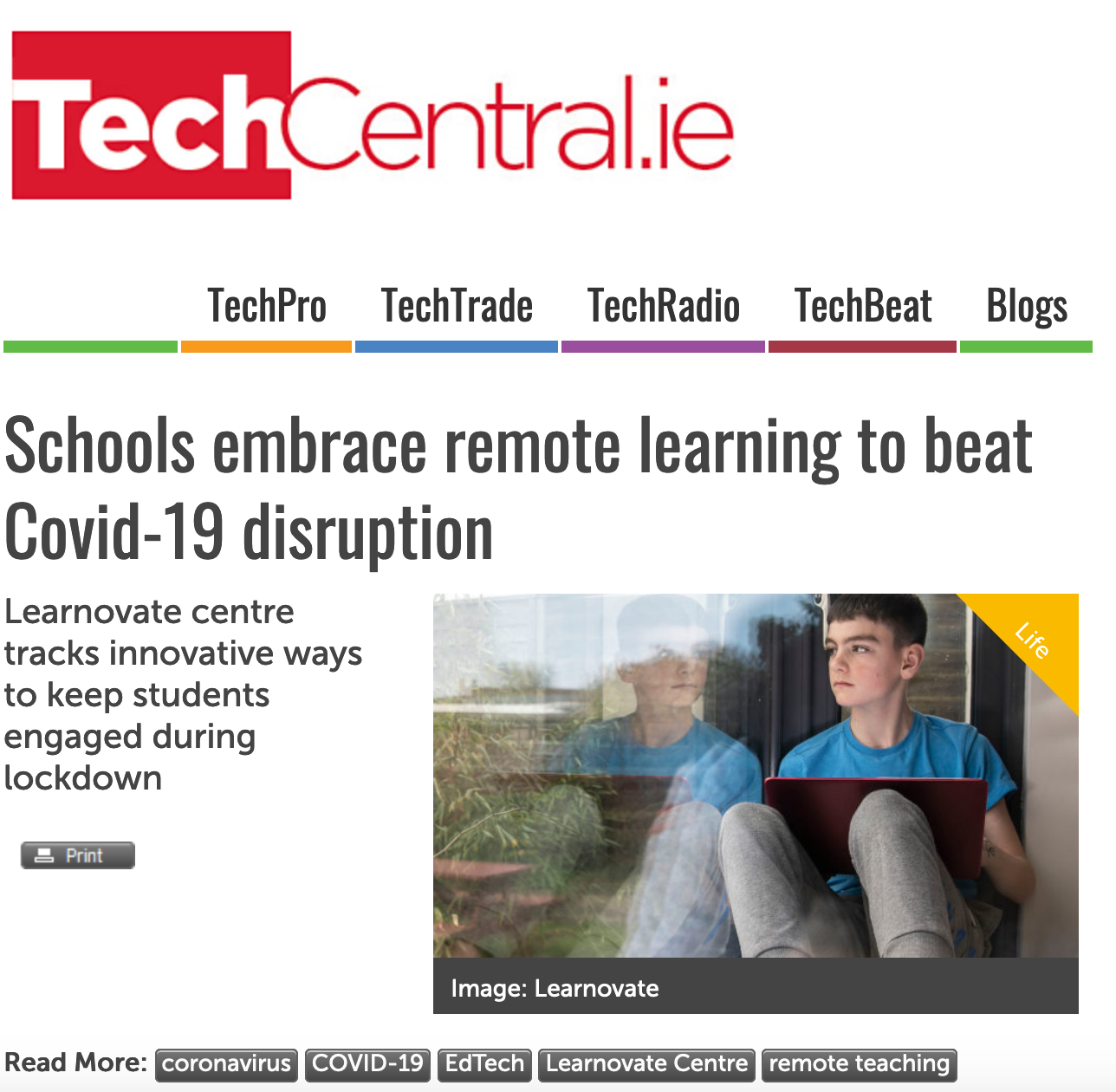 And there's more...

We're not stopping there. We have a huge resource of experience and skills in our group of photographers and videographers. Over the next few weeks Coalesce be launching a series of blogs with practical advice and solutions for photography and videography to help businesses during Covid.

So subscribe and connect with us to see keep the conversation and the ideas flowing.

Coalesce is made up of a group of experienced and quality creatives who all work under the same set of quality standards.

Our vision is simple.
We believe that together we are stronger.
We believe in creating a new way for individual creatives to come together, become stronger and create exceptional work.
We believe collaboration, innovation and education will strengthen our creative community and create a long-lasting coalition.
Individually we are remarkable; together we are exceptional.