Make Great Video from the Safety of your Home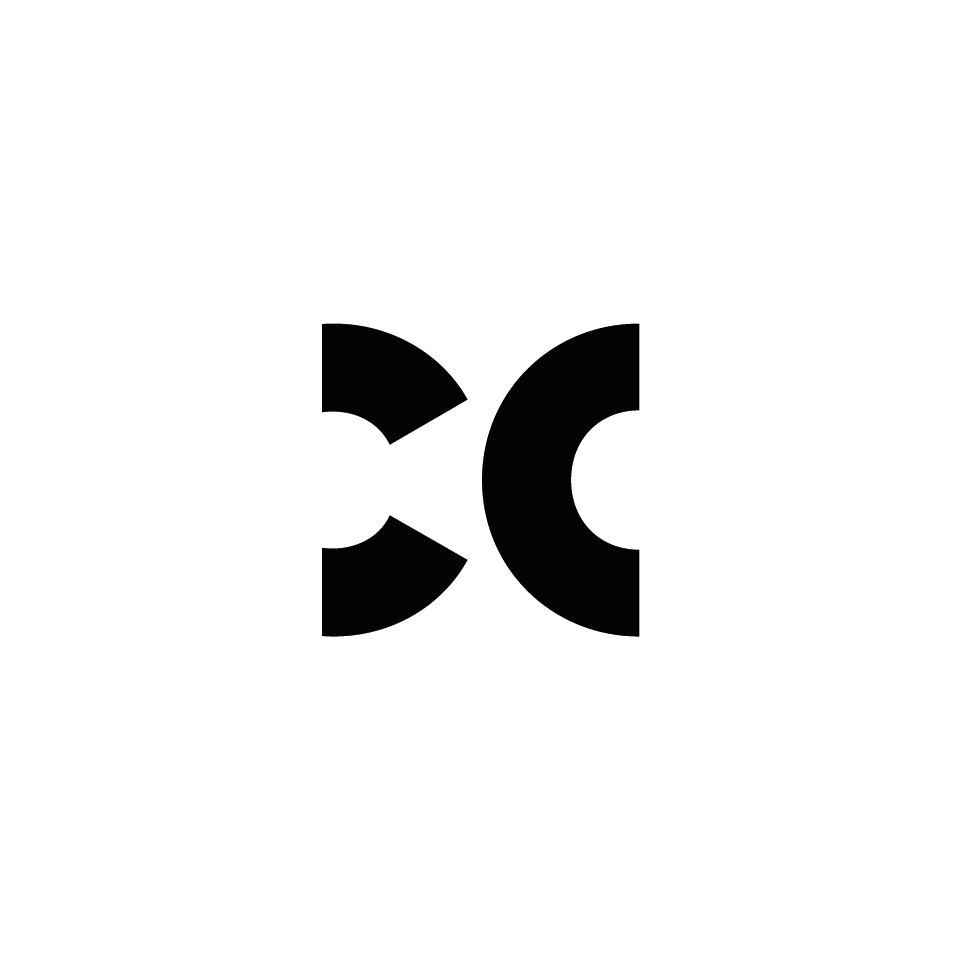 At Coalesce we never thought we'd be using the terms remote videography or virtual photography, but this is the new reality we find ourselves in since the Covid-19 restrictions.
We can't be together, but we still need to be connected. Coalesce has been looking for ways for its clients to connect, albeit in a new and different way.
And so we come to remote videography. For the last few weeks Coalesce has been working with our partner Stephen Bergin and the Fingal Arts Office on a project called Let's Stay Together.

An initiative by Fingal Arts to keep artists connected to the community during Covid 19. Each week we film a conversation between Fingal Arts and a painter, writer, singer or someone involved in the arts world like this short piece with artist Una Sealy you can find here: https://www.coalesce.ie/our-work/remote-videography
The best bit about the whole thing; no one including the videographer has to leave their homes. We all connect remotely, record and stay safe. Post edit we can overlay footage, imagery, sound, presentations, drop in subtitles whatever you need. We can even pre-record sessions and then combine them with live panel sessions.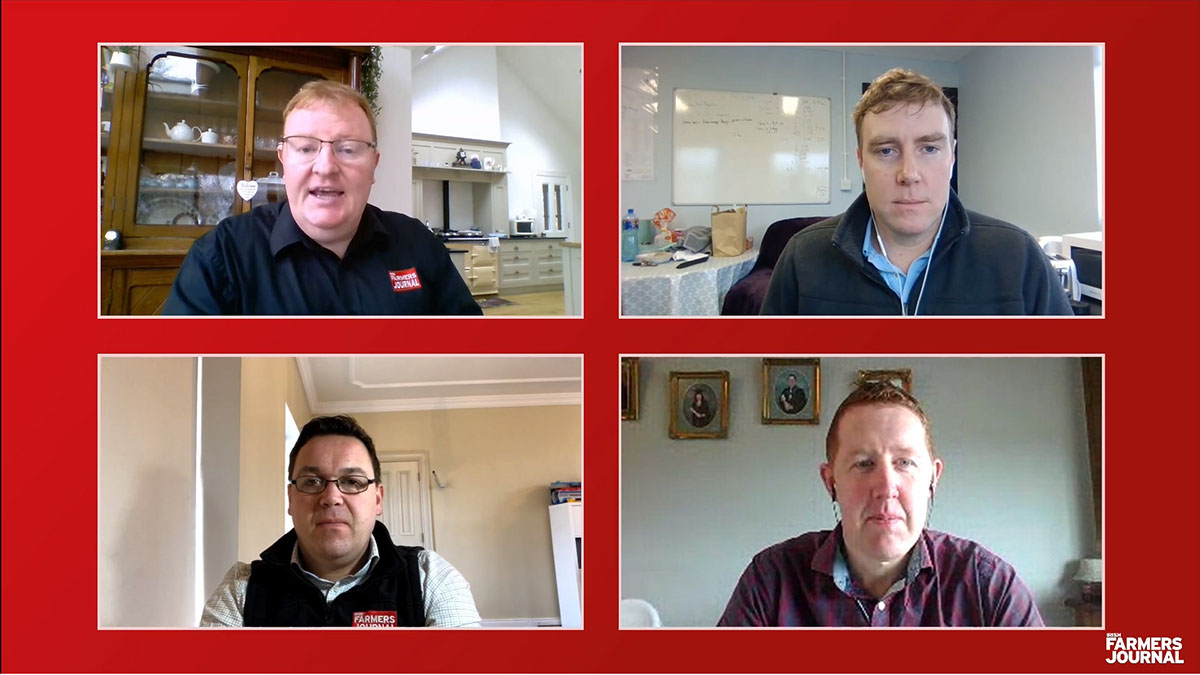 The system can be adapted to lots of different situations. It suits seminars, discussions, company town halls, conferences or conversational pieces like Let's Stay Together. It's all done remotely, with contributors joining in from around the world and all your participants need to do is click on a link. It couldn't be easier and the results look great.
Covid-19 has challenged all of us to adapt and think differently. We at Coalesce believe we're stronger together that's why of we've combined our own knowledge with that of our partners so we can share and help find you a solution. If you're looking for creative solutions send us a message to creative@coalesce.ie or check us out at www.coalesce.ie. We're here to help.
Coalesce is made up of a group of experienced and quality creatives who all work under the same set of quality standards.
Our vision is simple.
We believe that together we are stronger.
We believe in creating a new way for individual creatives to come together, become stronger and create exceptional work.
We believe collaboration, innovation and education will strengthen our creative community and create a long-lasting coalition.
Individually we are remarkable; together we are exceptional.