Meet the Coalesce Team ...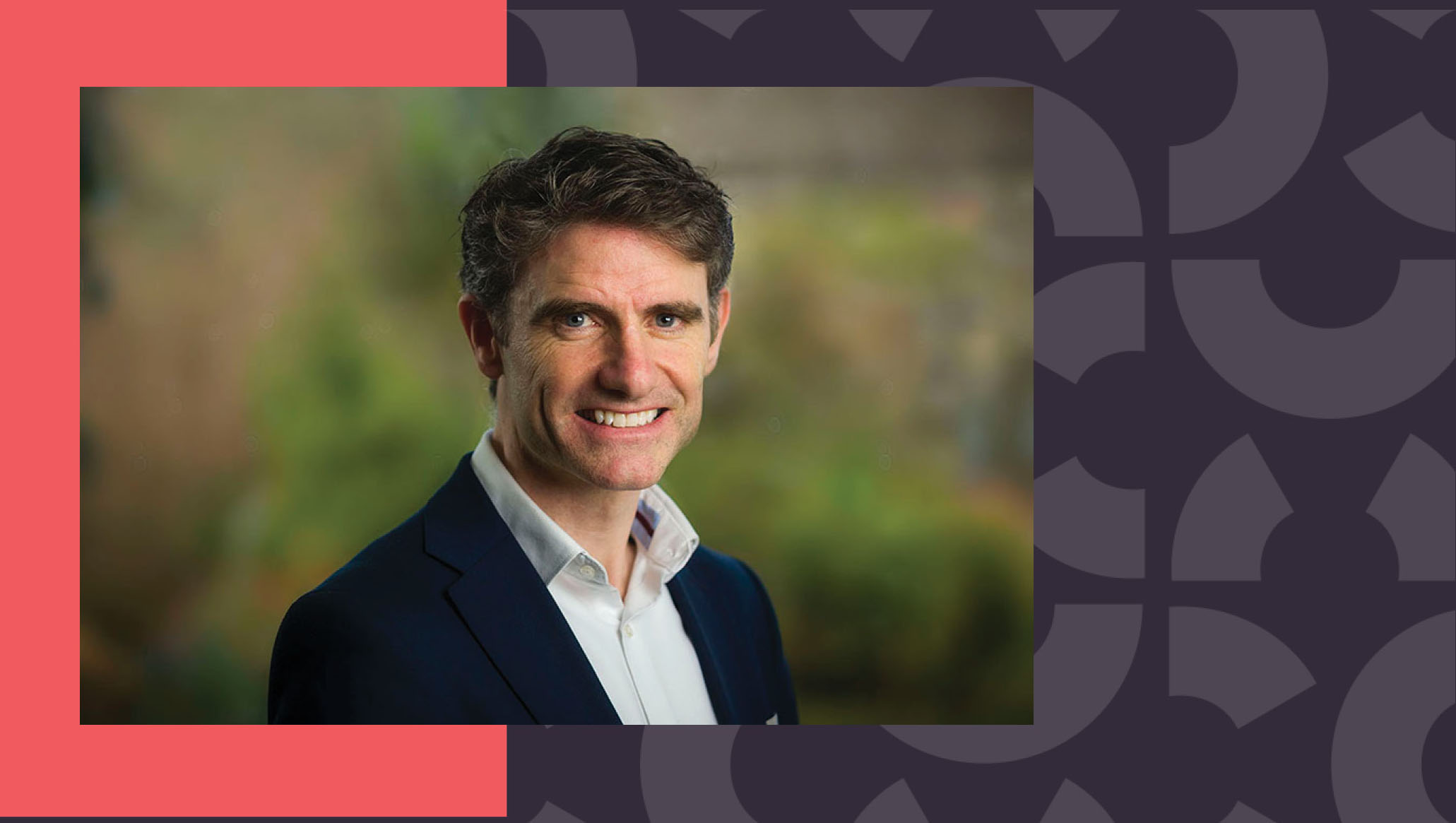 Meet Shane ... photographer, co-founder and a seriously fast runner. He runs circles around the competition ... literally. Quick on his feet Shane has more AI National running medals than he can fit in his sock drawer and a 2.34 marathon under his belt.
When he's not running around photography jobs or a park somewhere, Shane's favorite chill out place is up a remote mountain in Kerry or pretty much anywhere that has a poor phone signal.
To find out more about Shane
https://www.coalesce.ie/be-our-client/about-shane-oneill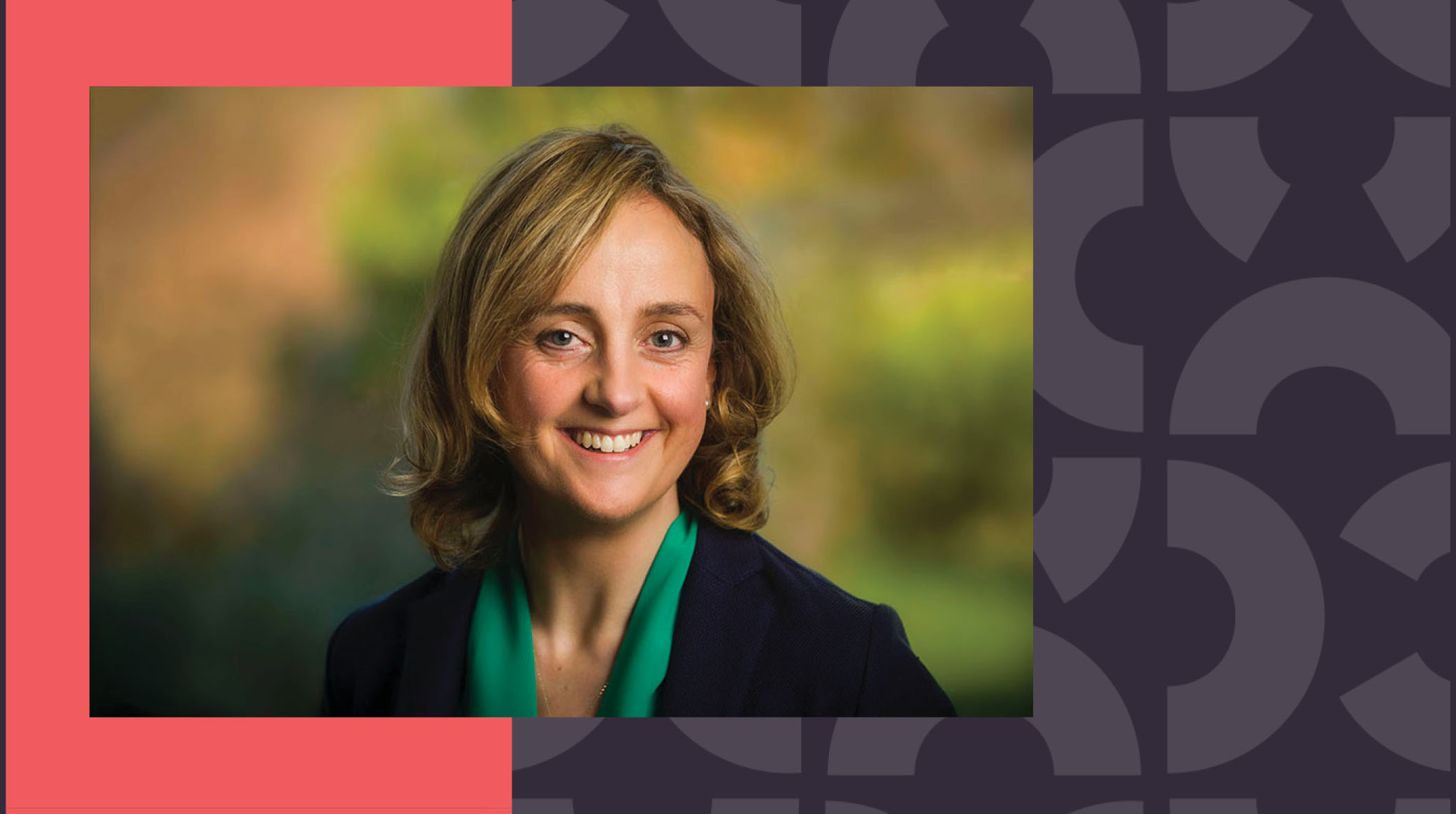 Meet Orla ... photographer, co-founder and NOT a fast runner. She tries to run circles around the competition, but mostly would like to dive into the nearest ditch on a x-country race. Orla's ok without a sock drawer of national running medals as it leaves more room for other more important things ... like socks.
Favorite switch off place is a beach, preferably one where you don't impersonate the local seal population in your wet suit or turn blue in the short space of beach between the water and your towel.
To find out more about Orla https://www.coalesce.ie/be-our-client/about-orla-murray

The real bosses .... Carol and Grainne are pretty much on the same page as Orla on the running front and honestly prefer a good walk. Although I think Grainne might have a few AI National running medals hidden away somewhere in a sock drawer and we heard a rumour that Carol is on a couch to 5k mission.
Carol is our numbers lady and manages everything to do with our accounts. While Grainne's all about quality and our customer experience. Making sure our clients receive a standardised, high quality service.
To find out more about Carol and Grainne
https://www.coalesce.ie/be-our-client/our-team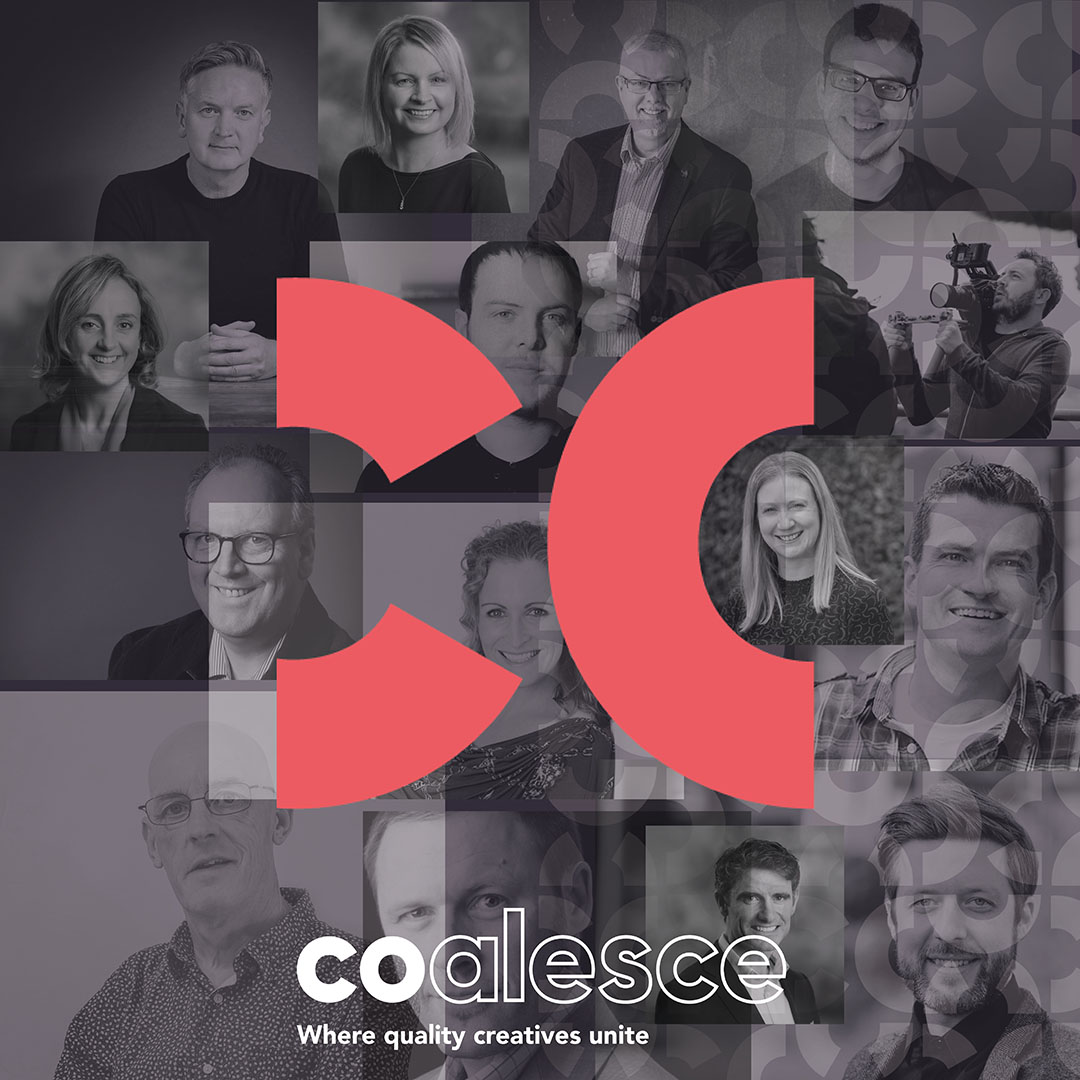 And as for our Creative Business Partners .... I can't tell you who is the fastest runner, but maybe after Covid we can have a Coalesce sports day and find out! Or maybe we'll just go for a coffee.

With over 300+ combined years of experience across a wide skill base we're all about knowledge transfer and creating opportunities for work within the group. We have photographers, video and graphics all under one roof to find solution for you our clients and we're still growing. If you think you've something to add to this collaborative group or there's something we can do for you, let us know we'd love to hear from you.


To find out more check out https://www.coalesce.ie/be-our-client/our-team