The new Coalesce; where quality creatives unite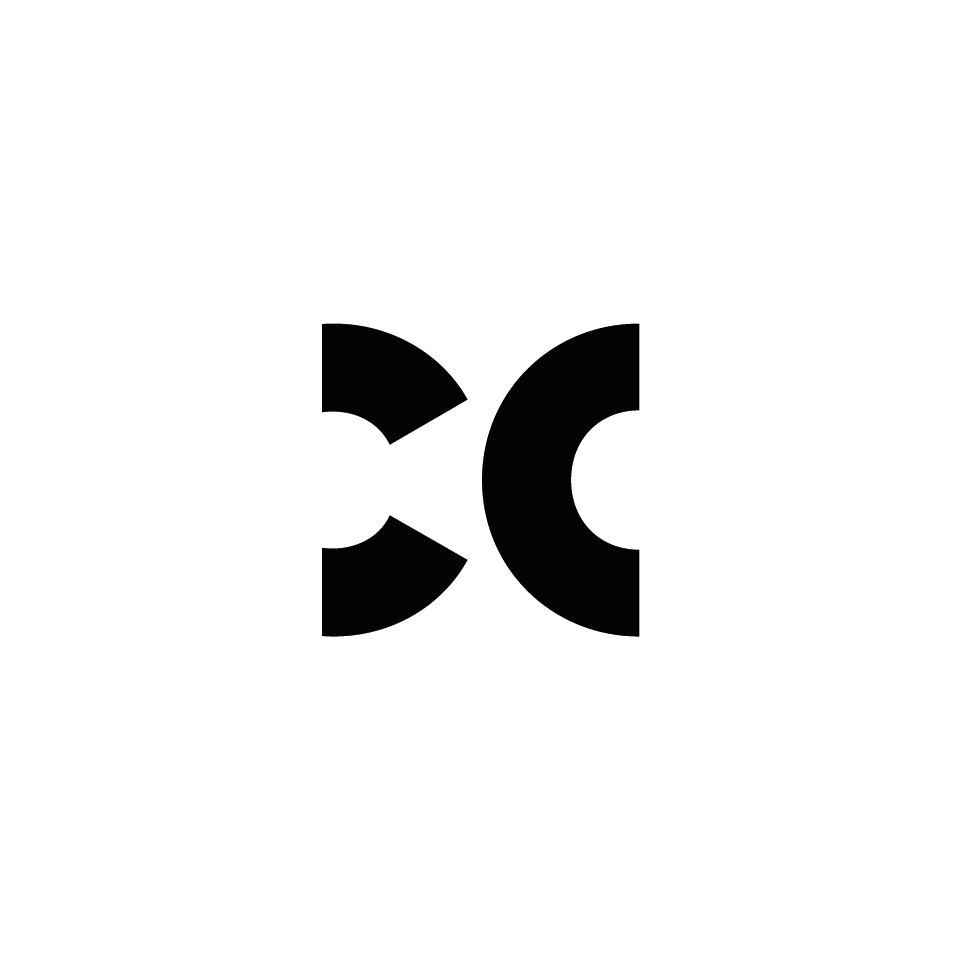 Welcome to Coalesce, a collection of experienced and quality creative professionals in photography and video.
This is the start of a new and exciting journey for us all in Coalesce. We hope our clients who have worked with SON Photographic for all these years come along on this journey with us.

We've plenty to talk about, but lets get started with who we are and what we do. A different type of agency for clients. A new space for small creative businesses.

At Coalesce, we bring together talented, like-minded creatives to strengthen our skills and deliver exceptional work to clients. By uniting, we can deliver on large-scale projects for a range of clients and at the same time support each other to grow our own individual businesses and skills.
Individually our partners are remarkable, together we are exceptional.
Coalesce was set up by two of Ireland's most experienced photographers Shane O'Neill and Orla Murray , who formerly worked under the name SON Photographic.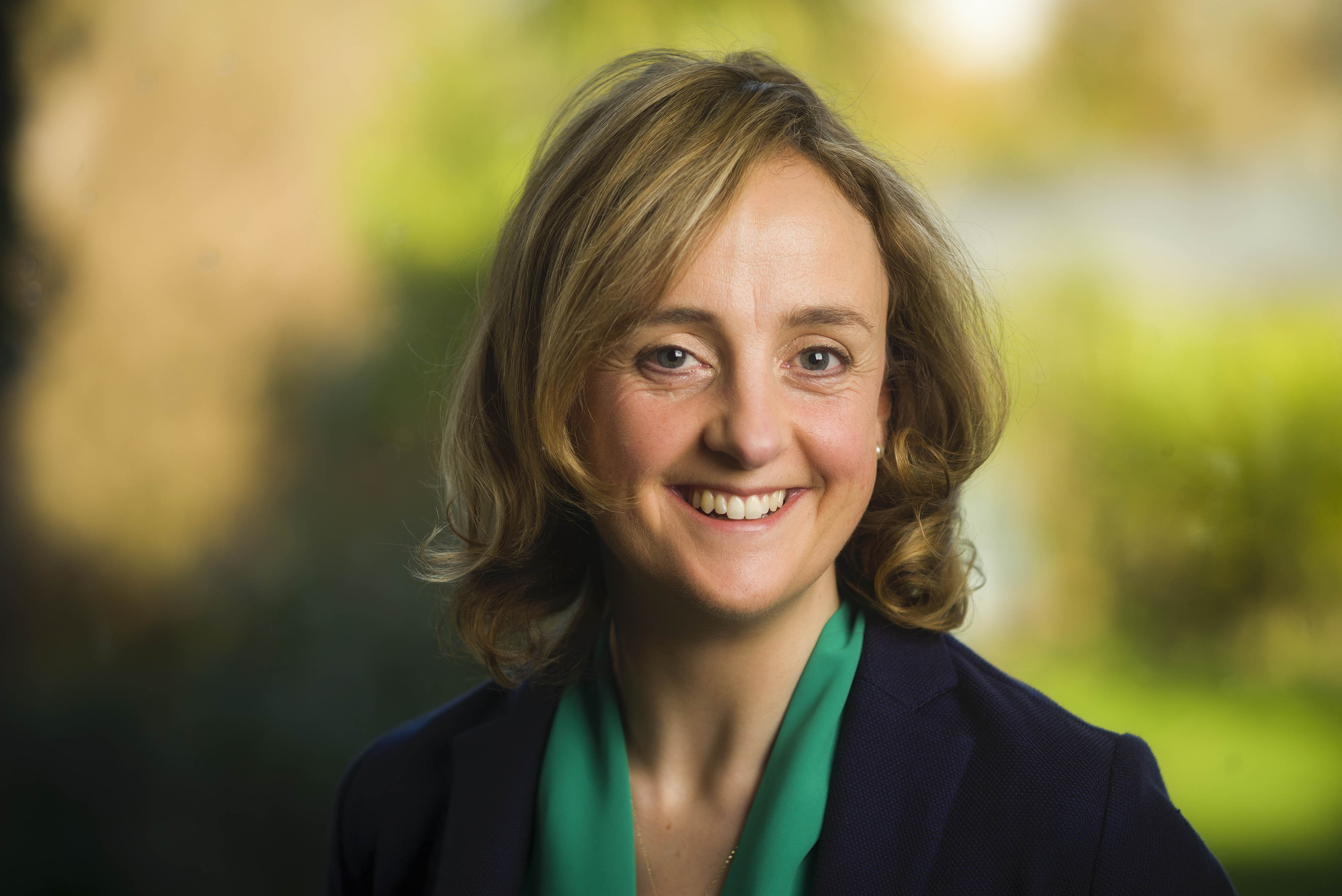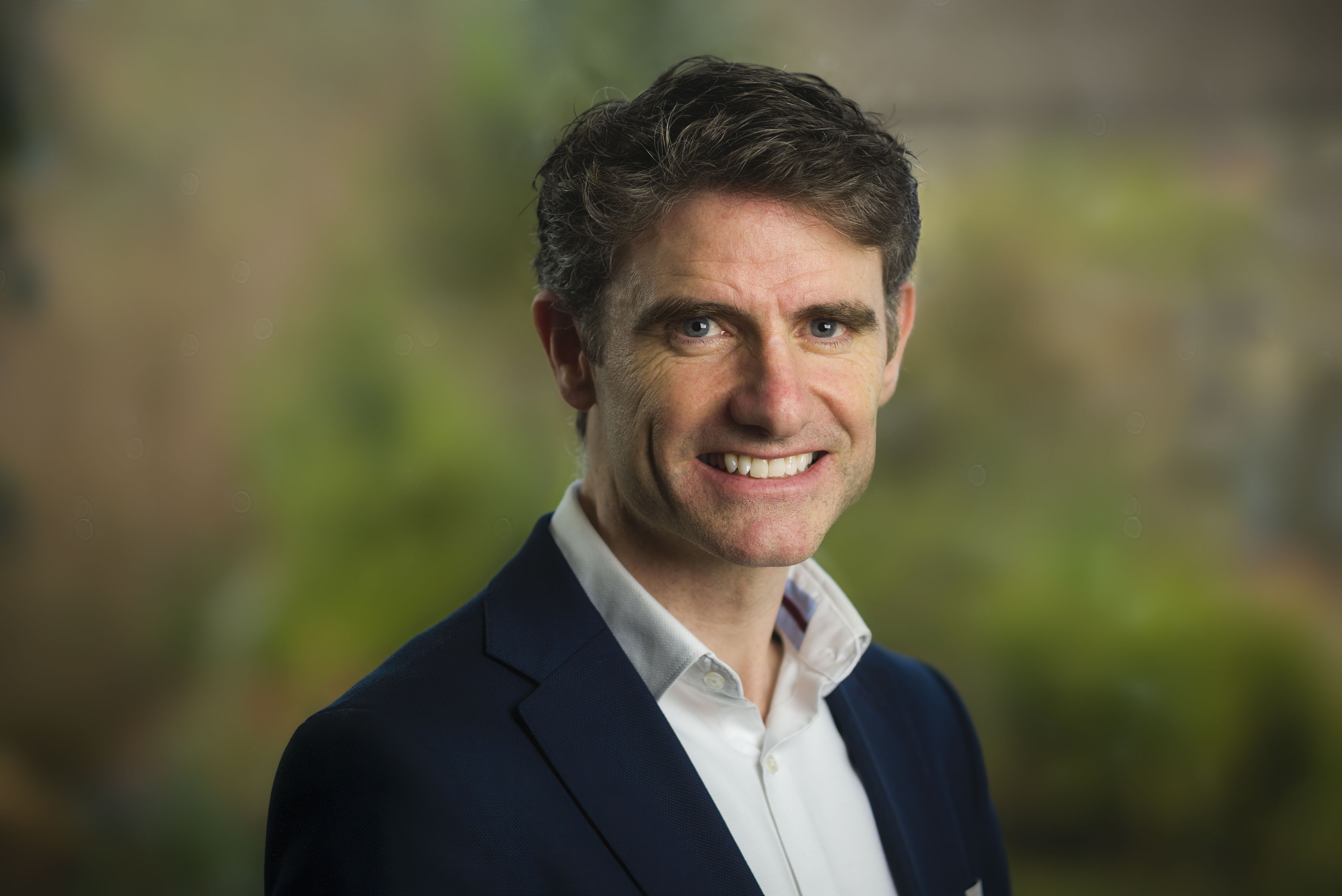 Orla and Shane each have over two decades' experience working with corporates, business, semi-states, charities, start-ups, government departments and more. Having worked together since 2016, with a group of like-minded photographers, this year they decided to expand their services and create a network of other quality photographers and videographers.
We believe we are stronger together and, by connecting creatives, we want to nurture talent, encourage collaboration and open new opportunities. By helping each of us develop and strengthen our own skills, we can deliver a suite of high-quality services for clients.
Our work ranges from covering corporate events and portraiture, press launches, feature shoots and capturing your story with video. In response to Covid-19, we also deliver a range of virtual services in the areas of remote videography for your conferences and seminars, livestreaming and even virtual photography!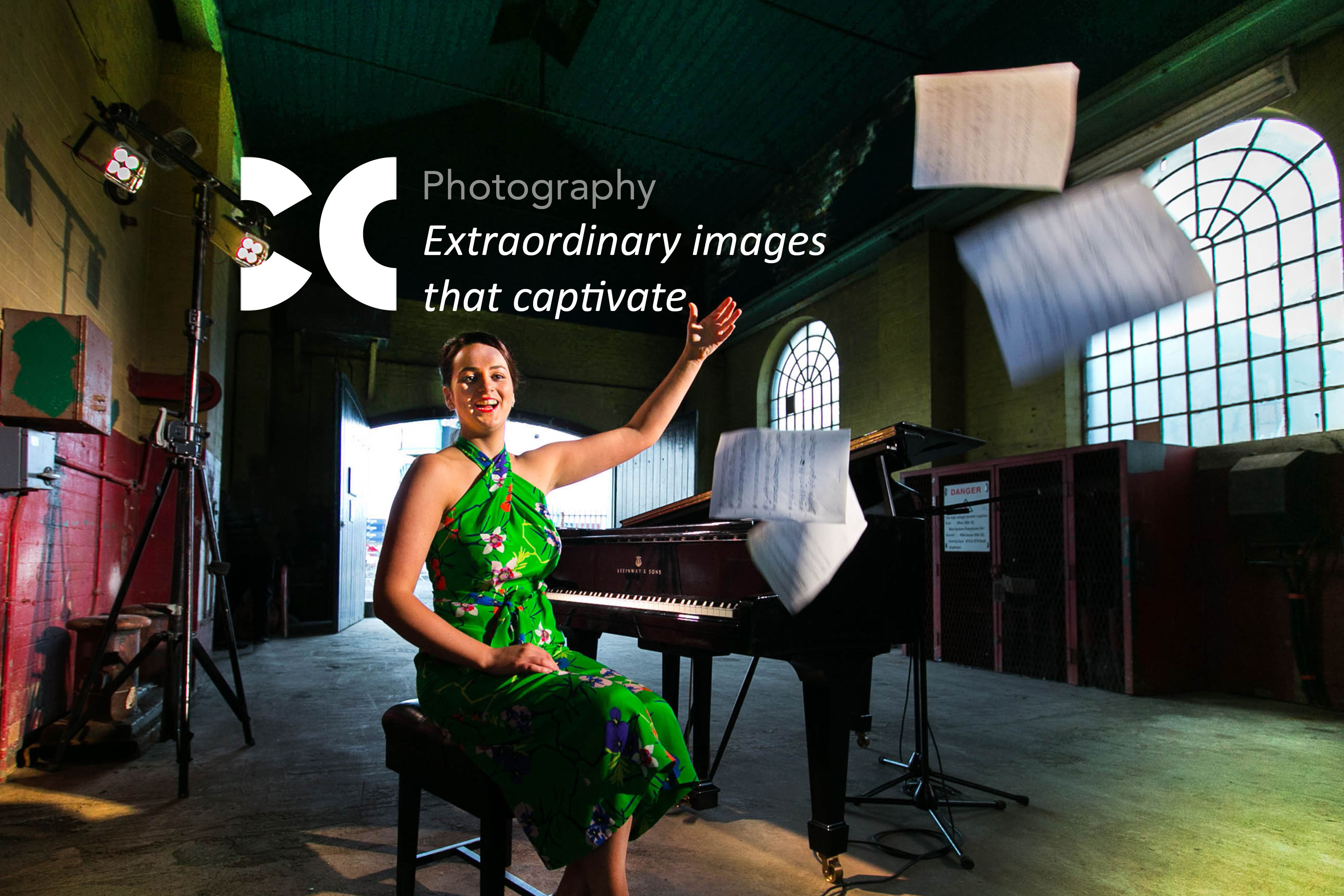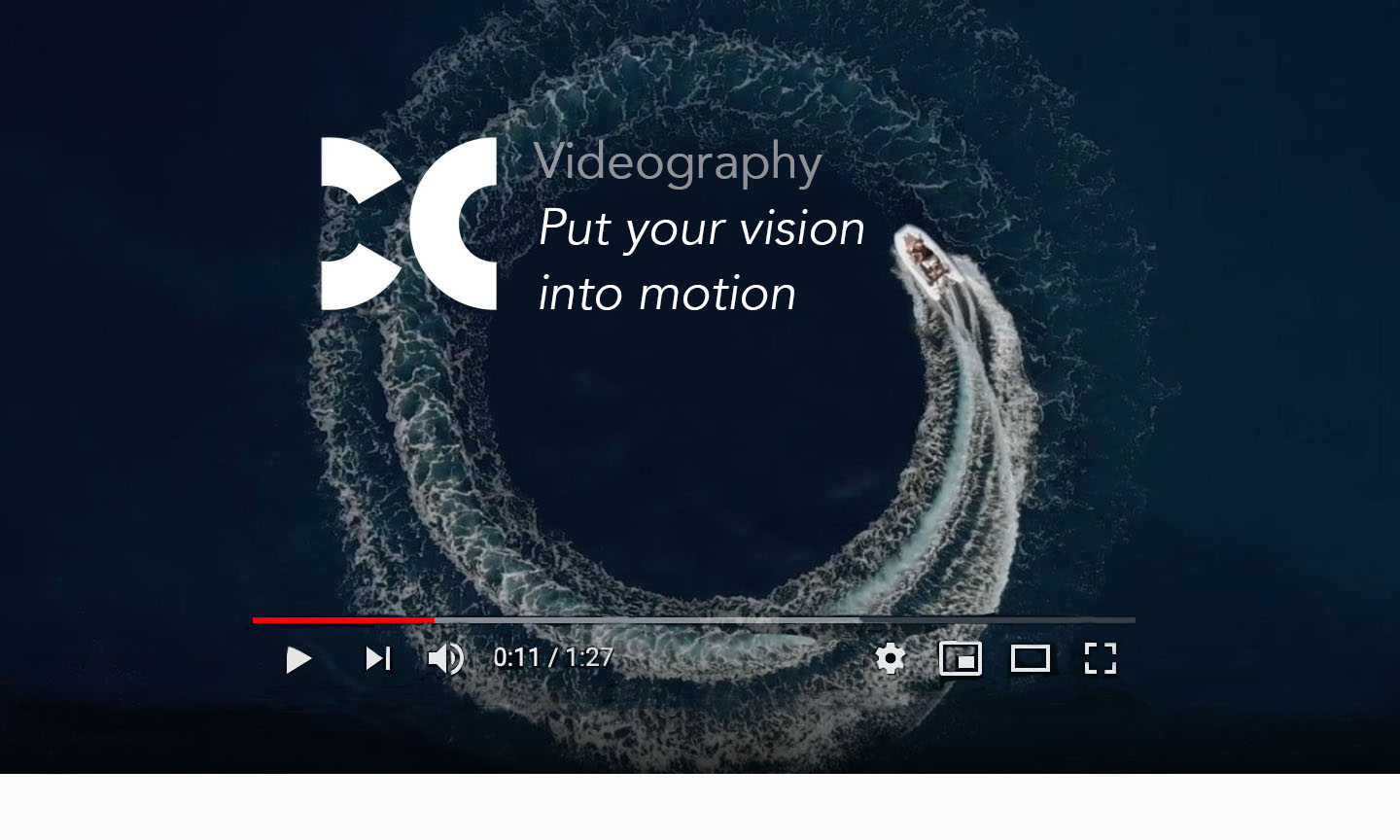 Have a look at some of our work we've created for clients. If you need the services of a single photographer or a team, or want us to put your vision into motion just get in touch with us via creative@coalesce.ie.
And, if you are a progressive creative and would like to partner with us, share your skills and learn from other like-minded creatives, we'd love to hear from you.